Marketing Musings
What We Write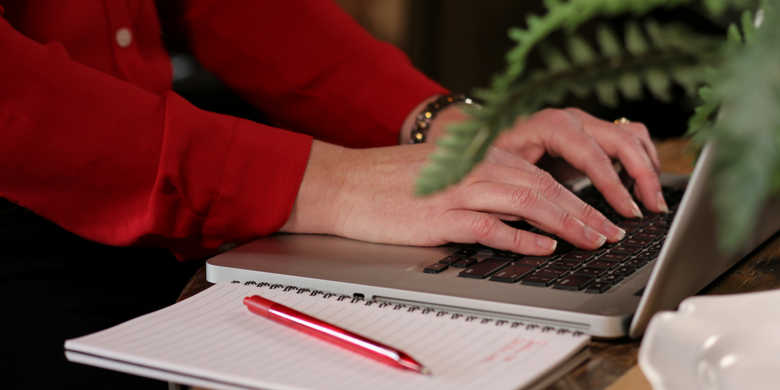 Are You Missing a Key Part of Your Content Marketing Strategy?
B2B Marketing Requires Strategic Distribution Content marketing distribution is often treated as an afterthought. Many marketers put a lot of effort into defining buyer personas and creating content for them, but then don't have a strategic distribution plan. It doesn't matter how great your content is, if nobody ever sees it. For many campaigns, the […]
Should You Outsource Your Content Creation this Year?
A few conversations are likely to come up this year in small board rooms and large; similar questions popping up across teams of three and teams of 20: should we keep using drip coffee, or get a Keurig for the office? Which tablet is best? And should we outsource our content creation this year or […]
Do You Need an Annual Report? Aren't They Downright Spooky?
Maybe the term "annual report" strikes fear in your soul. Maybe it makes you sigh out loud. Or maybe, it makes you smile because you're doing one and doing it well. And maybe…you're viewing it as a simple progress report, and that doesn't seem near as intimidating. We all had progress reports in school, right? […]