SJC BLOG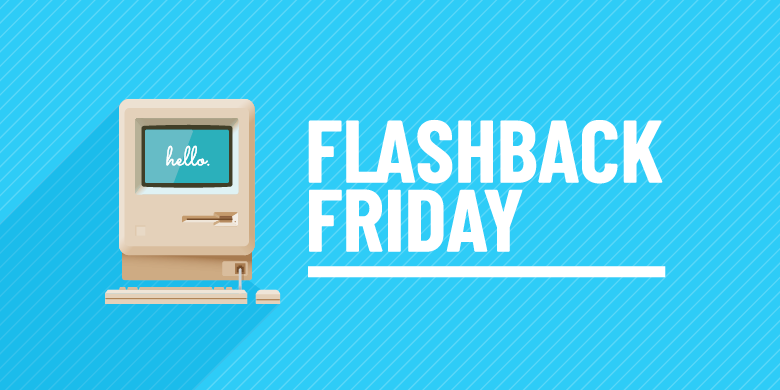 Wear your jacket. Don't talk to strangers. Always keep a quarter in your wallet for a pay phone. Your mom had a running list of these, didn't she? You...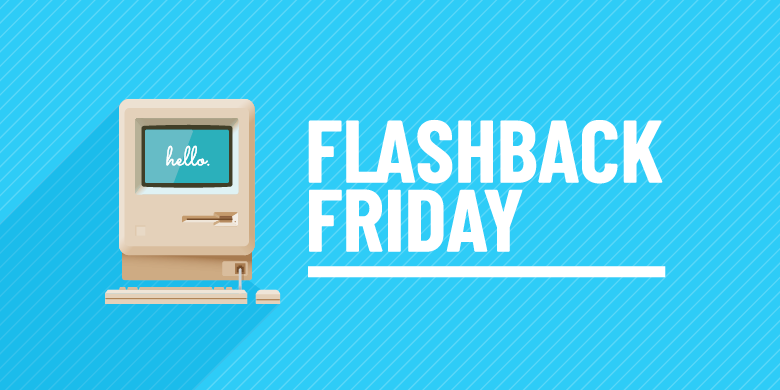 Most of what was cool in the 90s has gone by the wayside, like grunge, frosted tips and crazy Beanie Baby collectors. You may still be arguing about which...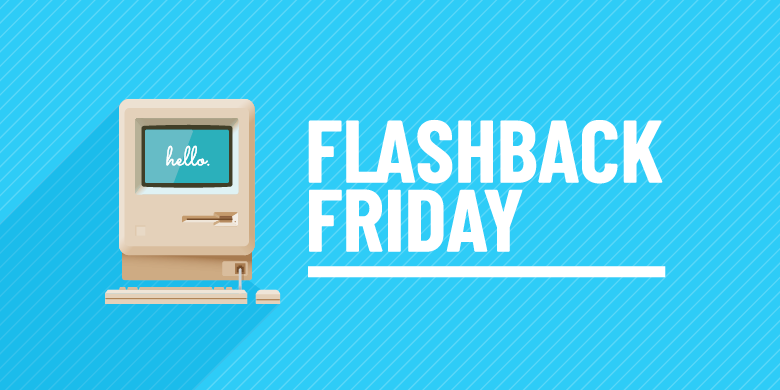 It was way back in 2016. Remember, you were probably torn up by the break-up of Brad and Angelina. It's possible you were the last person on your block...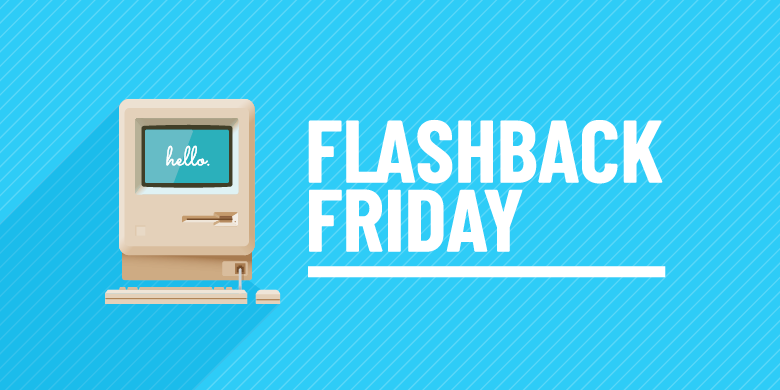 Once upon a time, there was a beautiful social media platform called Instagram. Noticing that in order to keep suitors away from her evil stepsisters, Facebook and LinkedIn, Instagram...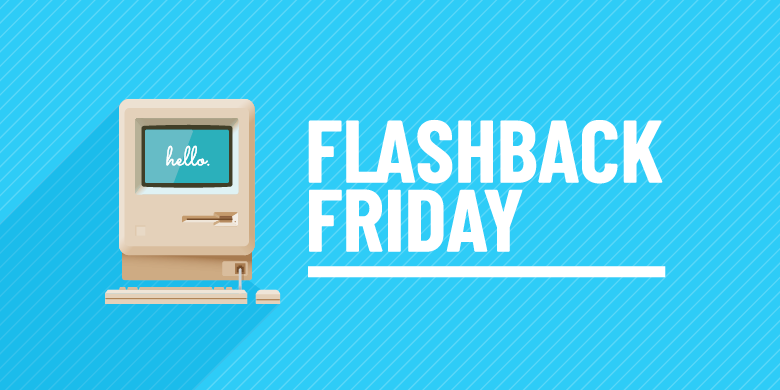 If you go back to our blog on the growth of podcasts in 2017, you'll see that we encouraged you to get on the microphone with one or two...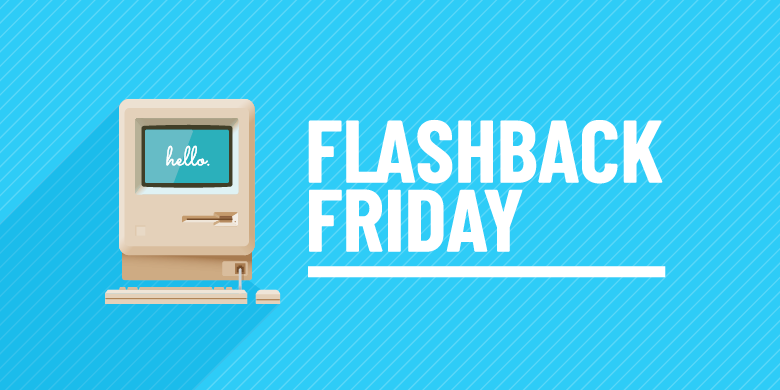 Maybe you didn't sport a layered, textured haircut in high demand by every female wanting to meet her own Ross in 1996, but when it comes to marketing, you...