SJC BLOG
---
YouTube Marketing: Quality of Quantity Wins Every Time
---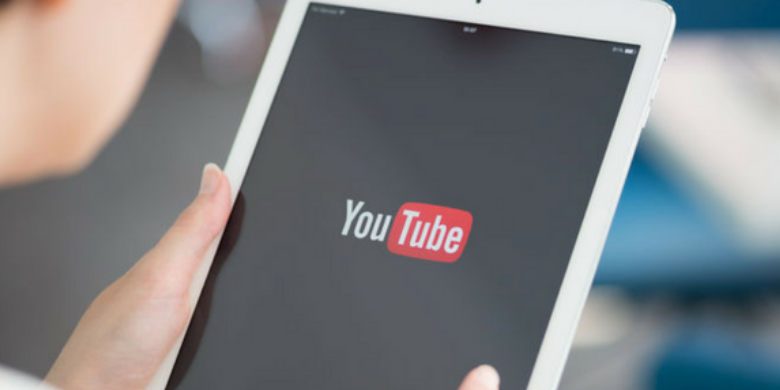 Developing a YouTube Marketing Strategy to Help Your Brand Stand Out
The way we entertain ourselves, gather information and pass the time has evolved. It's estimated that almost half of Millennials and Gen Xers don't watch cable. Increasingly, other channels are the choice for entertainment with YouTube leading the way. This has prompted a move for organizations to include YouTube marketing as a key piece of their business strategy.
You may wonder though with so much material available on YouTube, how you can really be impactful and be seen among all the noise?
Here are some important tips to focus on if you want your brand to stand out on YouTube:
Search Variables
There is so much content on YouTube now that it has become the second biggest search engine behind Google. With 100 hours of video being uploaded every minute on YouTube, users are making more than three billion searches per month.
When you look at how search engines rank your content, Google and YouTube have vastly different algorithms. One of the key differences is that Google is focused on answering specific questions, offering the best possible answers up front. YouTube, however, offers a string of content meant to keep the user around for a while looking for more content.
This is an important distinction if you are focused on a quality YouTube marketing strategy.
Terminology
To strengthen your YouTube strategy, it is important to understand the three main goals of utilizing YouTube as a marketing tool.
Start: This is the video that users first see when they do their search. The start video is critical because if it hits home with the viewer, it can lead consumers to view more of your content and become a loyal follower.
Watch: YouTube's algorithm offers a higher rank to videos that have been watched for longer periods of time than those of similar length that have not been watched for as long.
Session: Videos that keep people engaged for long periods of time are referred to as session videos. YouTube will reward content that gets users back to its website.
Quality First
Marketing strategies often focus on using metadata, and while it is still important, YouTube mainly values it when your content is first published. After a few days, YouTube is more focused on watch time, how many likes the content has gotten, etc.
When you build quality content, it's going to get lots of likes and shares and watch time, so your focus needs to be on quality first.
At SJC Marketing, we're committed to assisting our clients in presenting YouTube marketing content that will not only win them subscribers but keep them coming back and consuming the quality content that we help them build. Contact us today and let's talk about how we can assist your organization.