You know you should use a call to action on your landing pages, your social media posts and your content pieces. Despite the effectiveness of simply asking your audience to take the next step, many companies skip out on including a call to action. They either think of it as a detail or aren't sure how to strike a balance between persuasive and pushy.
Never fear, your marketing instincts are about to be tuned to the right words and tone for an effective call to action.
Decide where it's most visible. You don't need a blazing orange button on every landing page, but you also want your audience to know what the next step is on their buying journey. When it comes to a blog post or email, there's some disagreement about where the best location is for a call to action. Is it above the fold, offering a no-scroll level of visibility, or do audiences respond better when they've been fully informed by the content?
Placing it at the end of the content tends to get better results, but be sure that it's not buried in text. You may have to play with buttons and placement to see what works best for you. Too prominent, and your audience may feel pushed into a decision.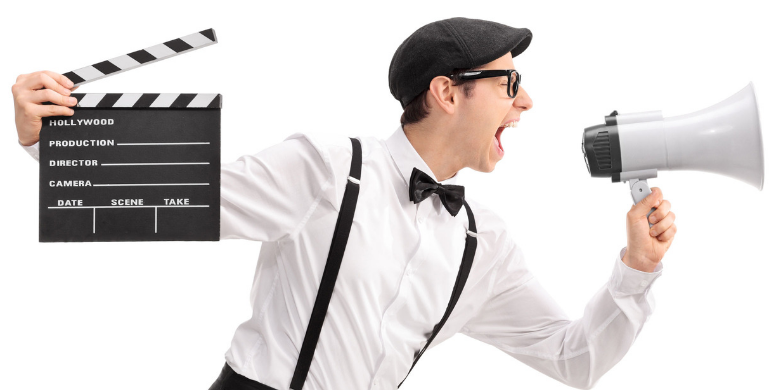 Choose your wording. Try to get more creative than a button on the bottom of a form that says "Submit," or "Buy" because there's no emotion tied to those words. Create more specific calls to action that are tied to your goal. Your wording should let the audience know what they'll gain by clicking that button.
Throw in supporting elements. Careful, because this is where a call to action can go wrong. Whether it's a picture or a testimonial, your goal is to be convincing without being a nuisance. Remember a few years ago when all the "no, thanks" buttons carried a guilt trip ("No, I don't care about orphans in Nigeria"). That's the effect you're trying to avoid here. Feel free to include that great video testimonial from a customer if it's relevant and helps the audience see the benefits they'll get, but be sure it's not too salesy.
Writing the perfect call to action seems so simple; it's just three or four little words! But it can get tricky, and SJC Marketing is here to help you craft a call to action that hits just the right notes. Make an appointment to talk with us about how to get your audience to take the next step.