SJC BLOG
---
Does Your Website Design Match Your Business Goals?
---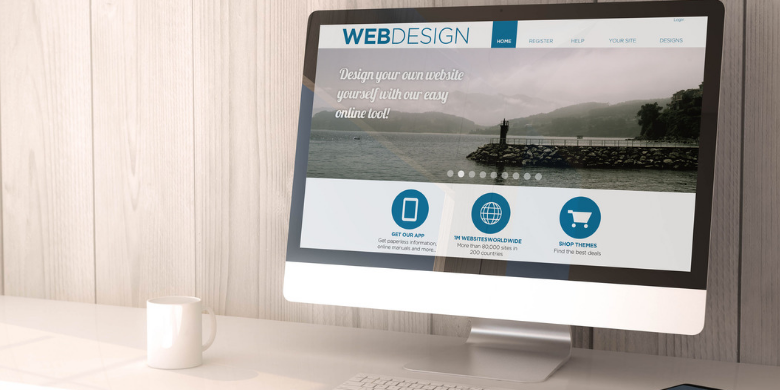 Deliver Your Brand Message Through an Optimized Website
Consumers do the bulk of their research online before they make a purchase, which means their first impression of your brand often is through your website. Is your website design up to the challenge of making that all-important first impression?
Your website is a valuable tool, not just as a brand message platform, but in creating a sales channel that some of your sales associates might argue is better than what they can provide during a normal shift. However, if it's not optimized as well as clean and easy to navigate, it won't be the lead generation tool you want it to be.
Gaining the Edge
Consumers today spend more time online using their mobile devices than they do on their computers. If you haven't optimized for mobile, you're missing out on a large potential revenue generator.
When people land on your mobile site (or any site for that matter), they expect the page to load quickly – if it doesn't, they'll likely click off to the next website. Consumers are looking for a website design that is sleek, modern and easy to navigate.
Optimize Your Strategy
While your company culture will shift in small ways over time, it's more likely that your business goals will evolve in much more obvious ways, which means your web design needs to reflect those changes.
It is key for your organization to focus on delivering your brand message through the website, which means you should optimize your strategy to fit this unique style of messaging. Often, our brand message is directly intertwined with our business goals, which is a perfect reason to continually evaluate what you're doing with your design.
At SJC Marketing, we've assisted clients in many industries not only define their brand message but convey it clearly on their website. Contact us today and let's discuss your goals, your company culture and how to get more eyes on your website.