SJC BLOG
---
Is Your Web Design Working For You in Increasing Leads?
---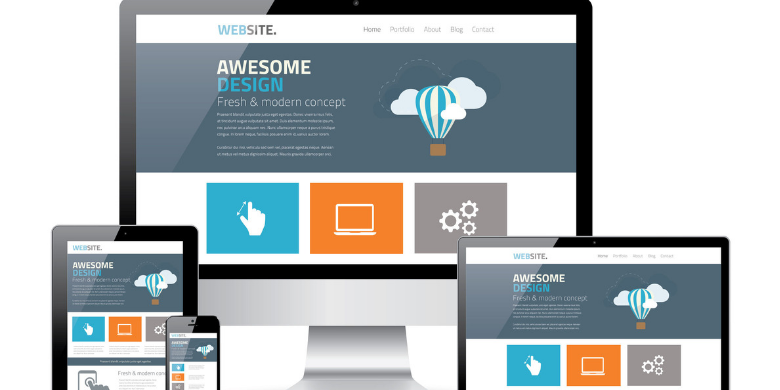 Turn Your Site Into a Marketing Strategy Hub for Lead Generation
You may have recently invested in web design, hoping to turn your site into a central touchpoint for your marketing strategy. It's the right move, but many companies fall victim to some common mistakes that, in the end, create a website that serves as a bottleneck to lead generation, rather than an aid. Take a look at a few of the missteps that you're likely to encounter:
You outsourced but chose the lowest price. Maybe they gave you a great price on your website redesign, but in this field, you tend to get what you pay for. If a web design specialist offers a price significantly lower than the other bids you receive, dig a little deeper.
You moved too quickly. Sure, you want to get your website up and running quickly, but if you move too quickly you may end up with a site that's ineffective. Months before a new website design is set to launch, think carefully about the intended audience of that site, the goals for each page and how you'll schedule the launch. You'll want time for a lot of testing, review and refining of the site before you go live.
It's poorly designed. From cheesy stock photos to extra gaps between paragraphs, there's simply a lot that can go wrong when it comes to web design. Invest in a professional photographer to take team pictures, choose a color scheme that allows for legibility and contrast and be sure that the site text is justified for optimized readability. There are a lot of opinions and elements involved in good website design, but you know a good site experience when you see one.
Your user experience is messy. Maybe you have text that says, "email us" or "check out our product page" but the links aren't linked. Perhaps you've got plenty of links, but some of them aren't active web pages anymore. You may have underestimated the role of mobile in marketing and failed to make your site mobile-friendly, causing visitors to bail out as soon as they see that they'll need to scroll from left to right to see your content. Test your site extensively for user experience-related issues before going live.
You're not benefiting your SEO with your web design. From poorly executed keyword strategies to images that take much too long to load, there are a lot of ways to sabotage your SEO with your website. Fill out the Google My Business information, utilize your keywords and refrain from using too many plug-ins.
If all the potential pitfalls of web design are making your head spin, you're not alone. Companies like yours trust their design to the talent of the SJC Marketing web design team. Contact us to learn more.