SJC BLOG
---
Do You Want to Improve Your Social Media Marketing Outreach?
---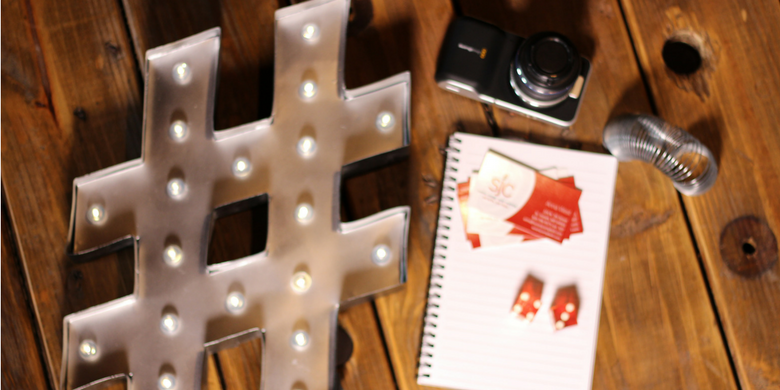 Take a Close Look at Your Visual Content
If you are not seeing strong engagement on your social media platforms it may be time to look at your visual content. You are likely utilizing visuals as a part of your social media marketing but without a clear strategy you may be missing the mark. Your visuals have to be relevant, speak to the platform through which you are sharing them, and convey something about your brand that propels you forward. Here are a few important tips for improving your outreach with visual content:
Choosing Your Image
The images you choose have to be relatable. You're trying to connect with your audience, so offer up an image they need to see — something that will entice them to click upon it and delve deeper into your content.
You don't want to choose a photo just because it's a good one — it needs to speak to what you're discussing. For example, if you've got a great photo of a cowboy on a bucking bronco, that doesn't help you out if your topic is unrelated to cowboys, horses, manly stuff or adventure.
If your social media campaign is for a yoga studio, for example, you will want to choose an image that conveys a sense of well-being, placidity and healthfulness. That speaks to the needs of people seeking out something that will fulfill them, enticing them to look deeper into what you're pushing with your social media marketing outreach.
Purposeful Designs
Many design elements help the reader more naturally flow through your content. The image you use and the way you place words around it is important.
Keep in mind that color is impactful, and can draw the attention of the reader. Any text within your image must be easy to read and not too busy; you don't want to confuse the reader.
An inspirational quote within an image can get you some mileage, especially if it's an image of the person who says the quote.
Use the Right Platforms
Make sure you're designing your visuals so that they fit that platform. For example, various segments of your target audience will have specific sites they visit more than others. Be sure you know your segments, their preferences and how you can maximize your campaign's exposure in each medium.
At SJC Marketing, we're committed to helping our clients reach their social media marketing goals, and we have experience building strong marketing content with impactful visuals. Contact us today and let's talk about your next campaign.