SJC BLOG
---
Utilizing the Latest Facebook Marketing Tools
---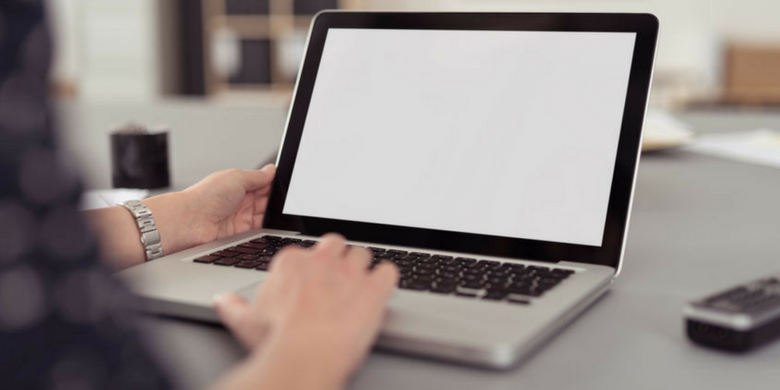 Video Should Be a Cornerstone of Your Social Media Strategy
Facebook video has taken off, and if you're looking for a way to jump in on the action, the time has never been better. Among the latest Facebook marketing tools is the 24-hour live video stream, giving you the ability to engage with your customers without any limitations on time. Take a look at a few of the ways that you can use video streaming as part of your social media strategy:
Showcasing a grand opening: Are you opening a new location or showing off a new addition to your store? Even the launch of a rebranding can be a great time to give a video tour and introduce your customers to your new store or new look. This is a way to tempt your customers to come down and check it out for themselves.
Offer customer service: One of the benefits of the 24-hour live video stream is the ability to engage with your customers in a new way. Use it to hold a town hall-style question and answer session or address common questions or issues about your product or company. You can also demonstrate little-known features available on your product or you can show off new ways to use it.
Run a class: You have a lot of knowledge about your industry, and an unlimited video feed is one of the best Facebook marketing tools for sharing that knowledge. Announce ahead of time that you're hosting a class, and invite your followers to join in. Put some thought into your plans for the class, because if your audience finds it valuable, they'll attend future classes.
Boost your sales: You can use a live video for the purpose of showcasing your products or services in an exciting way. This works best for more visual-oriented products, such as a spa that wants to showcase the variety of facials and massages they offer, or a car dealership that wants to video a test drive of a new car model.
Demonstrate project progress: If you're a construction or design company, live video could become an important social media strategy for you. Showing the progress you've made on the construction of a major commercial project or how you're redesigning an outdoor recreation project can be a great way to get the public excited about the new building.
Jumping in to try one of the new Facebook marketing tools can seem a bit daunting, but it's easier than you think. Talk with our team at SJC Marketing to find out the best ways to use a live video stream to promote your business. We look forward to hearing about your plans!