SJC BLOG
---
Unfiltered Marketing: Talking Viral Video, Hair Styling and Small Fries to Big Guys
---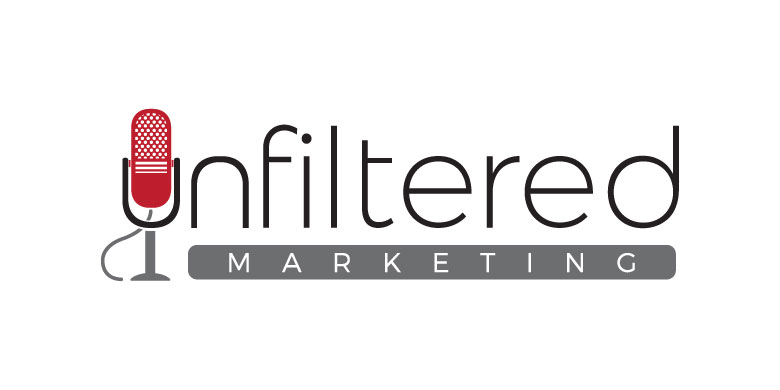 If you haven't joined SJC Marketing for this season of Unfiltered Marketing, then Episode Three might be just the right time to listen in. It's fun, it's silly and it introduces a new member of the SJC team, who quickly attempts to oust our regular hosts.
The show welcomes Nevin Rosner, the newest member of the SJC team. With a voice that lands easily on podcast ears, Nevin is a good sport while the hosts lob one crazy question after another and reveal that there are at least two coldhearted folks on the planet who did not celebrate the critical and popular acclaim of La La Land.
Once everything from the amount of time Nevin spends on his hair every morning to the one food he can't resist is discussed, our team moves on to their theme for the season, "Small Fries to Big Guys," a concept that takes big marketing ideas trending right now and applies them to any size business, whether you're a Small Fry or a Big Guy.
Viral video is the topic of the day, and we share some personal examples of how it's often impossible to predict which videos will go viral. One video that's resurfaced after years of going unnoticed may soon make one of our team's grandmothers an Internet sensation, and maybe even get her a mention on Ellen. (We agree that the key indicator for when a video has gone viral is Ellen DeGeneres' notice of it.)
It's not just video that can go viral, and viral means different things on each social media platform. While a video may go viral with thousands of views, an article on LinkedIn can have a viral distribution and significantly raise awareness of your brand if it's shared and stirs conversation with a lot of momentum. You may not witness thousands of people reading your blog, but if it's shared 100 times, that indicates that you've hit a message that is resonating with people.
Like viral video, it's hard to predict what kind of written content will go viral, but the key is to keep producing high-quality content. Once you've grabbed the attention of your target audience, you'll be able to pull from an extensive library of content and continue the conversation.
Stay tuned for Episode Four of the Unfiltered Marketing podcast, when our team will discuss the steps for putting together a video strategy.
Podcast: Play in new window | Download