SJC BLOG
---
Unfiltered Marketing: These Hosts Rock a Mic Like a Vandal
---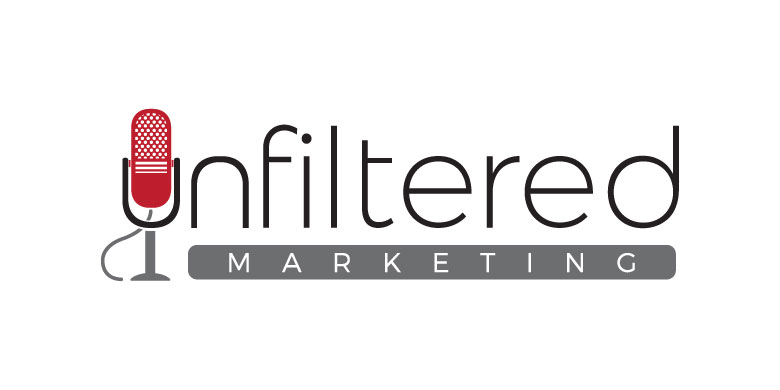 If you've been on the edge of your seat, wondering when some Vanilla Ice might make it to the podcast (complete with the wrong lyrics…good job, guys), your day has arrived. The final episode of the third season for Unfiltered Marketing, the podcast of SJC Marketing has just been dropped, and our team invites you to collaborate and listen.
The Final Wrap-Up
Our team discusses the wide variety of topics that have been covered in the podcast during the third season, all organized around a central theme of "Big Guys to Small Fries," or how to take big marketing trends and fit them to the time and budget of a smaller company. A few of the key areas that our team highlights include:
Video marketing is the most dominant trend on social media, and tips on how to get started, even with a small budget
Personalizing your marketing message to reach your target audience
Web design and the reasons behind the range of costs for developing a website
Sales versus marketing, and what the function of marketing is in your business
What's up Next
This is not only the final episode of the season, but it's also the final podcast season … for now. Our team is pivoting our focus for an emphasis on video by introducing a new vlog (if you aren't familiar with the term, don't worry … it's covered in painfully simplified terms in the podcast). That's right, you'll soon get a more vivid view into the antics of the SJC team. A couple of the things you'll see in the vlog include:
"Day in the life" videos of SJC team members doing their jobs. Check out how web design really happens or get on the set of the latest video production for a client.
Interviews with clients that have made marketing waves.
Now, you'll notice in the podcast, that our hosts manage to compare this new vlog to both crop rotation and NBC's The Office. We'll let you figure that one out.
Check out the latest episode of Unfiltered Marketing, and be sure to watch for our new vlog, coming soon. Word to your mother.
Podcast: Play in new window | Download