SJC BLOG
---
Unfiltered Marketing: Getting What You Pay For With Web Development
---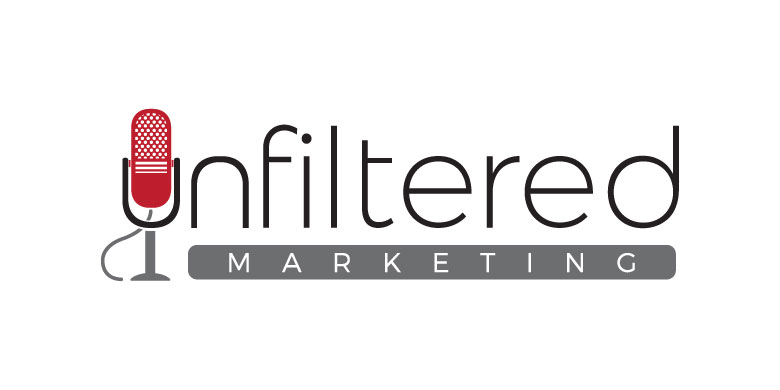 When you visit a website, you make a fast decision about whether you'll stay, or if it's slow, unpleasant and not user-friendly. It's easy to see when you visit someone else's site, but are you applying the same critical eye to your own site?
On this week's episode of Unfiltered Marketing we welcome team members who work in sales, web development and design. The conversation quickly turned to websites, particularly addressing the sticky subject of what website development should cost.
If you want to build a website for $250, it can be done, but it's an easy example of getting what you pay for. A website done at this level is generally created with a template, and all website functions must exist within the construct of that template.
SJC offers a blank slate experience for website development. That means the customer comes in with their vision for the site, whether it includes ecommerce elements or a focus on blogging. The web development team puts in a lot of time thinking about the design elements and brainstorming ideas for a website that's distinctive and user-friendly, while also serving to support the company's goals.
The importance of investing in a website can't be overstated. Consumers do most of their research, shopping and decision-making online, whether that's on a laptop, tablet or smartphone. Creating a website that can function as a lead nurturing tool requires a strategic focus on design.
We don't just design the website and then throw you back into the online wilderness. We host and maintain the website while offering ongoing support. We also work to create a website that's future-proof so you won't be going through a major redesign because you didn't anticipate that a teal-and-purple color scheme might scream 1990s or because subway tiles aren't so cool anymore.
At SJC, we also balance the functions of your website. The perfect website experience not only gets the business of your company done on your site, but it also tells your brand story in a highly effective way. It should invite visitors to participate in an experience.
If all of this sounds great to you, but you're still wondering how you could pay for the kind of website that delivers a brand experience and delivers growth for your company, SJC can still create something amazing for you through website packages that are paid monthly.
Let's get started creating a unique website for your company. (Seriously, we can't wait.) Listen to our podcast to hear more about what goes into website development at SJC, and then contact us to get the process going.
Podcast: Play in new window | Download