SJC BLOG
---
Unfiltered Marketing Gets Graphic
---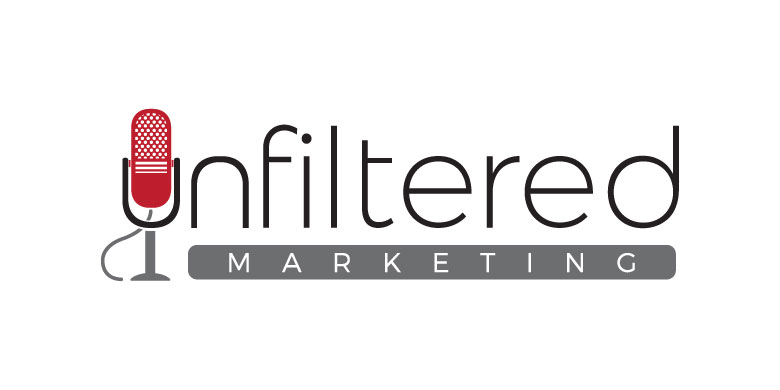 SJC's Graphic Designer With a Front-Row Seat to Industry Disruption
For many of today's professionals, it's easy to remember life without cell phones or the Internet. Many remember wrestling with dot matrix printers in their early jobs, or waiting for the computer to dial up when it was time to check email.
SJC's graphic designer, remembers those days, and he has a little gray in his beard to prove it. What's truly impacted him throughout these technological changes is the metamorphosis of his industry. When he was in school, a home computer wasn't equipped to do any kind of graphic design, so it was mostly done by hand.
In this week's edition of Unfiltered Marketing, the podcast of SJC, the hosts sat down with Tony to talk about his background in graphic design, as well as how small businesses can use the same techniques as bigger companies to make their brands shine.
Tony's background includes working for book publishers, Kansas City Life Insurance Company, Kansas University and some freelance gigs. As he worked in these different roles, the field was changing. Graphic design was benefiting from advances in technology, making great tools available for designers to more effectively turn a creative idea into a branding concept.
When Tony arrived at SJC, he brought a wealth of experience and knowledge with him. He says that much of his foundation came from a six-week workshop he attended called Illustration Academy at William Jewel College. Taught by local artists, Tony says he learned more in a two-week session of that workshop than in two years of focused design study in college.
In keeping with the 2018 focus on taking big marketing concepts and making them workable for any size business, Tony had some tips for small businesses wanting to access great design:
Access online resources like creativemarket.com. While there are free resources out there, they tend to be over-utilized. Invest a small amount, but keep in mind that some of the best logos are also the most simple. For example, Google's logo is simply a font treatment with color.
The brand and design is always second to a great business model. It doesn't matter if you have a logo that really catches peoples' attention if you don't have a solid product or service.
To learn more about Tony's design approach, including the artists that inspire him, his love of white space and his recommended strategy for controlling a mouse population on a farm, listen in on the latest episode of Unfiltered Marketing.
Podcast: Play in new window | Download