SJC BLOG
---
Are You Tired of Hearing "Content is King?"
---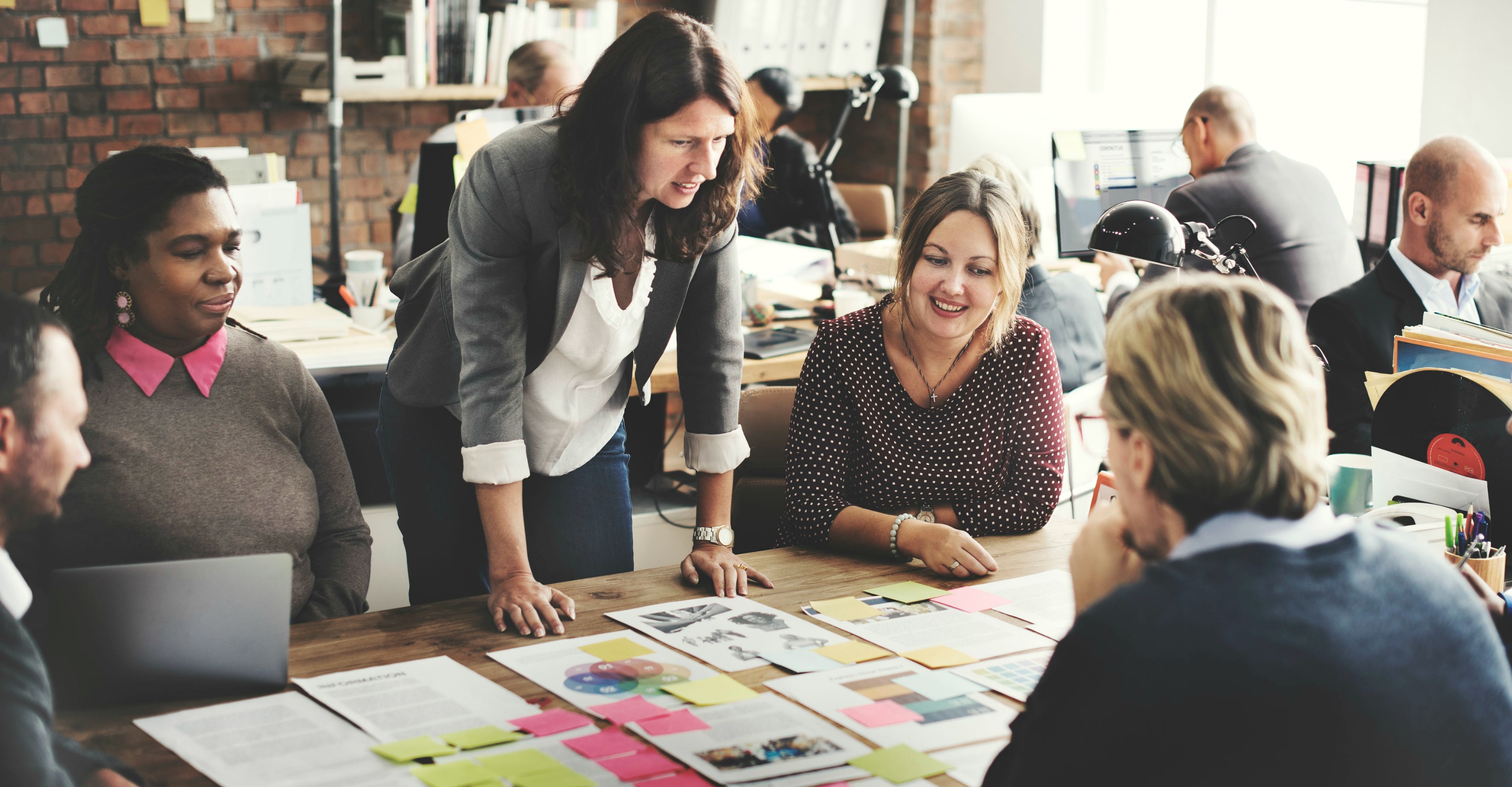 Well It Really Is … So Here Are 4 Tips for Creating Royal Content
Whether you're a marketer or a business owner, you've probably heard the phrase "content is king" over and over the past few years. We get it — the quality of your content has to be good in order to get people to read it. How is this a new thing? Why did this phrase just become popular in the past five years? Hasn't it always been important to have quality content?
What's really missing here is instruction on how to take action on making your content king. So here are some tips from us on how to create Royal Content.
Get weird with your topics. Don't just talk about the same things everyone else is discussing because that appears to be "trending." There is a time and place for that, but the way your content becomes king is when it's original, new, authentic or … weird.
Find your people. We know more about people and can much more easily find information out about our target markets than ever before. No need to blast information and hope the right audience runs across your ads or blog. Find your people, hunt them down and target target target.
Be clear and practical. You've found your people; now, make it easy for them to figure out what you want them to do. Give them step-by-step instructions, make your content easy to read, be clear with your intentions.
Stay consistent. If you provide the right topics, to the right people with information that is easy to digest and take action on, they'll keep coming back … trust us.
The combination of all of these efforts along with a few other things like the right keywords, timeliness, good design and a strategy behind all of it are sure to make your content stand out among the rest.
If the thought of making all of these steps happens to overwhelm you, we would love to join your royal family (but only if we can play Duchess Kate of Cambridge). For a lot of the businesses SJC Marketing works with, our partnership starts because they want to get back to the roots of why they started their business, and usually, it isn't because they want to do the marketing. We, however, love that part.