SJC BLOG
---
It's Time for the Word of the Week … Keyword
---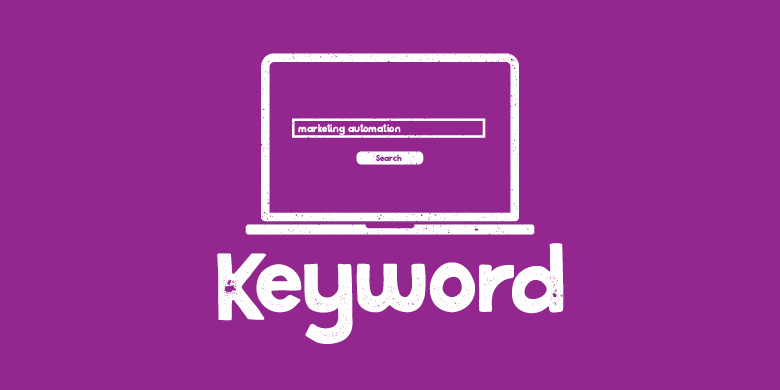 The role of the keyword in content marketing is an elusive animal. Slinking through the most up-to-date strategy, changing its spots just when you think you've got it figured out, the keyword is the complex and fast-moving jungle cat of your growth plan.
A few years ago, it was enough to plug numerous instances of your keyword into your content and watch your search engine optimization (SEO) rankings rise. Algorithms changed a few times, and you had to become more agile to keep up with the acrobatic moves of the keyword. If you haven't updated your keyword strategy in a while, it's time. If you updated it last week, it's time. Here are three important trends changing with keyword strategies:
Being number one isn't what it used to be. While you may have been striving to reach that first-place ranking on Google, your arrival may not have sparked the fanfare and confetti you were expecting. That's because new featured spots on Google mean that your site may be listed much farther down the page, even if you've snagged that coveted first position. In order to get featured, you may want to include video, images and sub headers or question-and-answer formats in your content.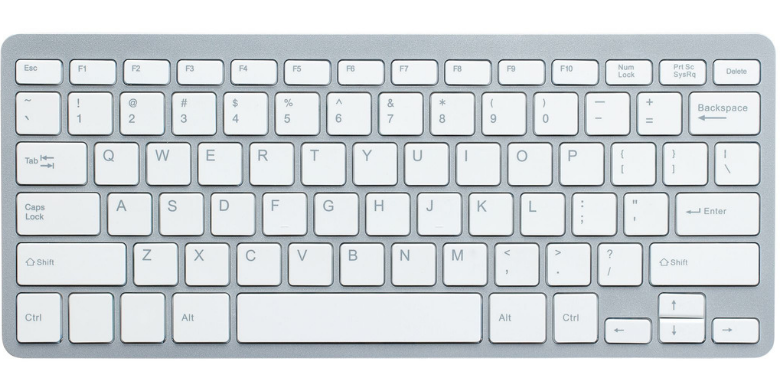 Optimizing for concepts, not strings. It used to be that you needed a landing page for each synonym or variation of your keyword. Now search engines are smarter, recognizing that when you search "best places to get ice cream" it should include "best places to get dessert," rather than requiring you to anticipate this.
You can use online tools like Serpstat's clustering feature to identify how your concepts overlap with others to develop an effective strategy.
There's more insight into the keyword than ever. While you may feel like you're on a never-ending safari, trying to track the rare, highly effective keyword, the truth is that you've got some impressive guides available. From free social media analytics to SEO intelligence platforms, you can dig deeper and understand which keywords have less competition and better inform your visual marketing efforts.
If you're struggling to get a handle on your keyword strategy, contact us at SJC Marketing. We can help you refine and update your approach to keywords so that your company gets the exposure it deserves.