As we approach our week of Thanksgiving, we thought it would be okay to take a break from all our marketing speak and just get a little warm and fuzzy. A few of Team SJC's staff offered up their thoughts on a few things they're thankful for this year.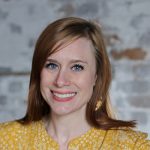 From our Project Manager and resident dog expert, Rachel Sielaff, "I'm thankful for puppy kisses and puppy breath. Also, super thankful that I have four dogs who will clean up the disaster my toddler leaves every time she eats. Saves me so much cleaning time!"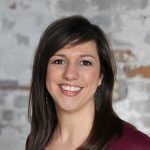 From our VP of Operations and second chair dog expert, Anna West, "I am thankful to live in a country where I can express my faith freely. I'm thankful for my husband and our dogs – for what family means to us. And I'm thankful for a job that challenges me, excites me and gives me the gift that keeps on giving – coworkers who think they're comedians."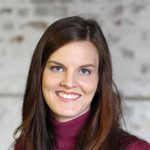 From our horse-loving Account Coordinator, Randi White, "I am thankful for the time Susan has taken to discuss the areas of marketing that interest me and the opportunity to develop skills in those areas."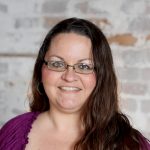 From our Client and Communications Specialist, Ronny Jo Hennis, who has had an especially tough health year, "I am thankful, daily, for God. I am thankful for a boss and co-workers who understand that sometimes, 'life happens.' I am thankful that I am almost to the end of my latest 'health journey.' I am thankful that I have a wonderful family and tremendous friends as a support system. I am thankful that I have five amazing kids, a tremendous husband, a wonderful grandson and a granddaughter on the way."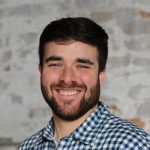 From our ukulele player and Video and Audio Designer, Zach Doyle, "I'm thankful for a workplace where I can exercise my creative ability to influence and help tell the stories of amazing businesses and brands!"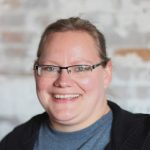 From our Social Media Specialist, Alisha Corbet, "I am thankful that Susan decided to keep me on staff when we made the switch to becoming a military family. We move about every three years and it's so nice with all the other changes that are happening that my job doesn't have to be one of them. I've worked out of the office in St. Joseph and remotely from Oklahoma and Indiana."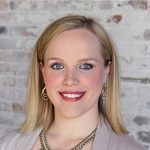 From our Rockstar of an Executive Assistant, Emily Doyle, "I am thankful for the opportunity to work for a boss who understands that family comes first and allows her employees to tend to family needs or emergencies. I am also thankful to work with fun people. It's always great to laugh as often as you can. I am thankful that I decided to follow God's plan for me and trust in the steps He wants me to take."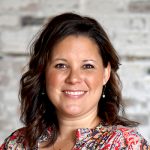 From our Mizzou fan and Account Manager, Jessica Stewart, "I'm thankful for all the blessings in my life, especially my family and friends."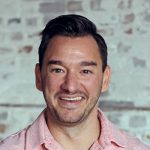 From our Account Executive, Nevin Rosner, "I'm thankful for family, a job and good health."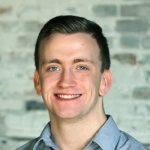 From our almost college grad and Account Coordinator, Dylan Cutitta, "I am thankful for the opportunity to work with such supportive and talented people in an environment that makes it fun to come to work every day!"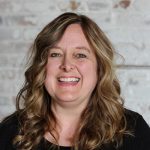 From our Content Manager, Lisa Smith, "I am thankful for a God who loves me unconditionally, for an incredible husband and four amazing kids! I am thankful for friends who are like family and I am thankful to work with a team who encourages me and makes me laugh (a lot)!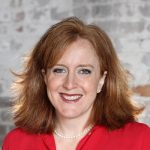 And last, but not least, from our fearless leader, President Susan Campbell, "I am thankful for my God, my husband, my kids and this company. I'm thankful that I get to work with amazing people who pursue their passions. I'm thankful for a fantastic group of friends willing to be adventurous with me – no matter how crazy or the outcome."
We hope that you're able to be reflective on the things that have been blessings to your life in 2018. We know when we stop to show gratitude, our hearts are full and we are motivated to keep pursuing those passions that drive us. Happy Thanksgiving from SJC Marketing!