SJC BLOG
---
How Successful Are Your Facebook Ad Campaigns?
---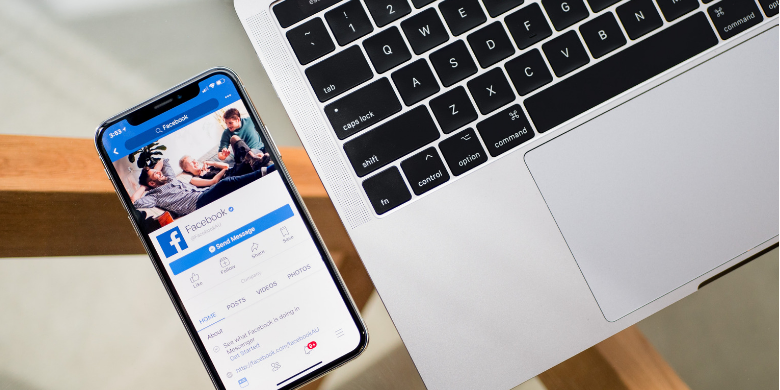 Use These Facebook Campaign Strategies for a Strong ROI
Just because you've made an investment in Facebook ads doesn't mean they're going to automatically generate revenue for you. You have to target the right people, with the right message, use the right type of ad design, and align your ads with your landing page.
Landing on Both Feet
Don't risk losing your conversions – keep your landing page congruent with your ad. You can do this by maintaining a consistent look and feel between your landing page and your ads.
Focus on the tone of your ad so it will resemble your landing page. Your target audience will appreciate the consistency and will be more likely to spend time on the landing page instead of bolting off somewhere else.
On Target
Facebook offers something called a detailed targeting tool that you should use to your advantage. This helps you resist the urge to target too broad of an audience
Using Boolean logic, Facebook's targeting tool allows you to find people who like specific things on Facebook. Now you can zoom in on the exact audience you know will be interested in your outreach, your brand and your specific products you're pushing in your Facebook campaign.
Ad Designs
It's easy to get ad designs wrong, particularly if you've got a bunch of material to use and aren't sure exactly how it should be laid out.
To avoid confusion, look at your audience – do they prefer video to photos? Also, check out all the different Facebook ad types that you know your audience has "liked" before. This will clearly indicate the direction in which you should be going with this campaign.
On Message
The words you use in your Facebook ads have to be on point. Consumers have a limited amount of time to spend with your content, so make it count.
You can start by segmenting your audience by where they are in the buy cycle. This allows you to focus in on the right verbiage and connect with them by identifying where they are in that moment.
At SJC Marketing, we've helped many clients navigate the social media landscape, and we can assist you with your Facebook ads and Facebook campaign strategy. Contact us today and let's discuss our methods.