Make Your Brand Shine Online
Is the thought of creating a new website or updating your current one a daunting task? Does it also make you see lots of dollar signs? First of all, we are glad you are thinking about your digital marketing foundation! How can you promote your company if you don't have a website to point your target market to? Secondly, you want a website design you can feel proud of, confident that it represents your brand well. And guess what? It doesn't have to cost an arm and a leg. Believe us, it can (and we love to build those custom sites as well), but we saw the need for affordable yet modern website options for people – especially small- to medium-sized businesses.
This is why we've created tiered website packages. These offer the necessary steps for a successful site like: responsive design, SEO optimization and security in addition to opportunities for marketing consultations and larger bandwidth. By breaking down the cost to an affordable monthly payment, these packages meet your business needs without breaking your budget. In turn, you can feel confident that your brand will shine online.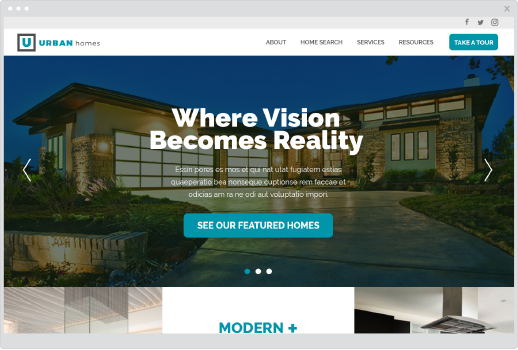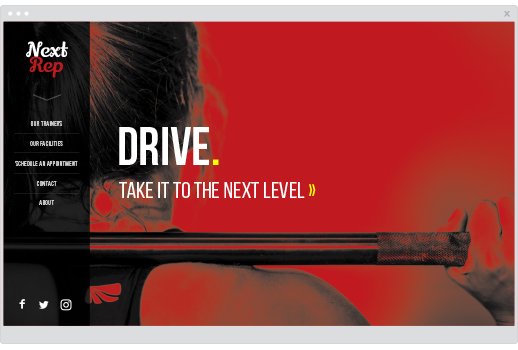 *Pricing is based on a 2-year contract.