SJC BLOG
---
Is There a Secret to Viral Video Marketing?
---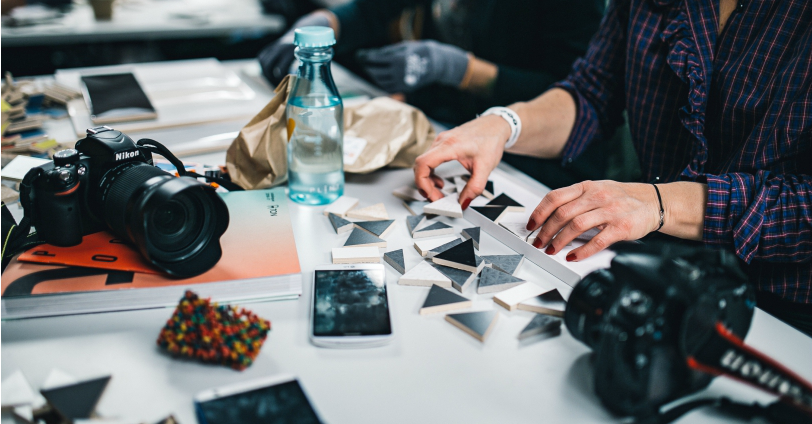 Creating Video Content That People Want to Share
If you're watching other companies surge into the forefront because they've released that holy grail of marketing, the viral video, you may wonder if they know some magic spell. Is viral video marketing just the luck of catching on at just the right moment with an indecisive audience, or is there a method to launching a video that takes off?
As with most seemingly magic elements in business, it's a bit of both. You definitely need that certain indefinable something, but there are certain components that you should include in your video content to make it more likely to be shared.
Here are the steps you'll want to include if you hope to launch a viral video marketing campaign:
Crafting the Perfect Viral Content
Make your audience feel something: The most effective viral videos generally evoke some powerful emotion, and those that do it best tend to use happiness or inspiration as the main emotional pull.
Be careful about negative emotions, like anger, unless you have a clear outlet for that anger. If you choose a negative emotion, be ready with a call to action that has the viewer on a path to do something positive with that frustration.
Don't let it go on … and on: People have a short attention span, so don't create a video that goes on for more than a couple of minutes. Most people quit a video after only about 10 seconds, so when you create your video, think about what's happening in those first 10 seconds and whether it will keep your audience wanting more.
Don't make it an infomercial: An almost sure way to prevent your video from going viral is making it one big commercial. Instead, it needs to be about something that your audience cares about. Keep it related to your product, but not an outright advertisement.
Getting the Most Out of Your Viral Video Marketing
Think strategically about where you post: If you don't have an audience on a particular social media site, don't expect your video to magically take off there. If your target audience hangs out on LinkedIn, that's where you should be posting.
Use SEO to inform your titles, text, etc.: Your video content is no different than other types of content, in that you need to plan how people will find it. Include keywords in your title and description so that your target audience lands on your video.
Invest your time and money: If you want to go viral with your video, you may need to invest a little in paid advertising, and you'll want to make the effort to make your video user-friendly. This means optimizing it for mobile devices and including a call to action that's easy to access.
When you're ready to get started on your viral video marketing campaign, SJC Marketing is here to help. From our in-house video specialist to a dedicated social media team, we have the resources you need to go viral. Give us a call to talk more about the kind of marketing magic that viral videos require.