SJC BLOG
---
Reaching Your Target Audience With Quality Content
---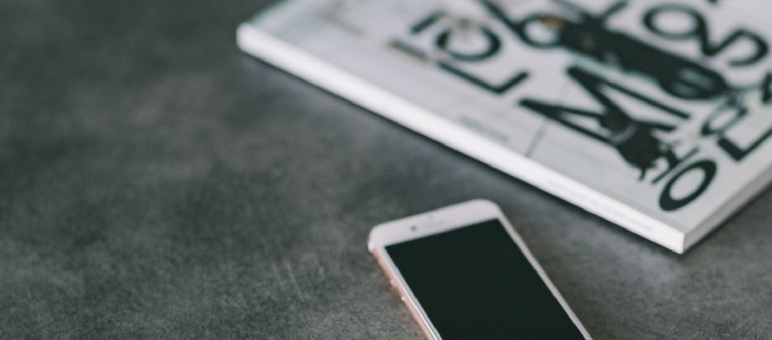 It is no secret that we love content, quality content. We love putting together websites, social posts, blogs, white papers, case studies; you name it, we love it. That's why we know that quality content means original content. We also know Google is on our side with this one. While the definition of quality is subjective to the audience and industry, there are a few standard guidelines that ring true no matter the topic.
You should already have a good idea of who your target audience is, so you'll know exactly what they're looking for. Be sure you are providing them valuable information with each piece of content. In an effort to give value, find a way to make it unique and actionable. Even if a topic has been covered, you can still add your own spin on it.
Write content that is bite sized and simple. There is far too much content available to ask someone to spend 30 minutes on a single blog. Instead, save the longer articles for a specific section within your target audience. Serving up the right content at the right time is all part of providing quality content.
There is so much more involved in quality content, such as titles, SEO, relevance, links, calls-to-action, and regular updates. But that's a blog (or several) for another time. For now, stick to the basics or contact us to help build your quality content and reach your target audience.