SJC BLOG
---
Moving on Up: Monday Morning Coffee With Move It With M&S
---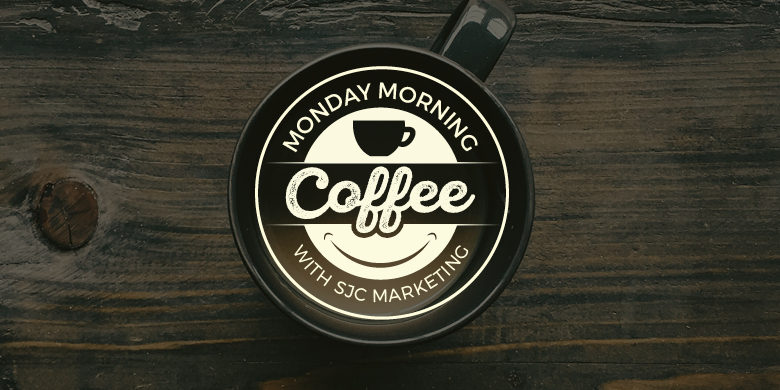 SJC Marketing has small business roots, so when we get the opportunity to work with local small businesses we are honored and excited.

Move It With M&S is a moving company stationed in St. Joseph, Missouri. They are not just a moving company, they are the only moving company in northwest Missouri that is fully licensed and insured, as required by the Department of Transportation. They are also officially certified as a ProMover by the industry's trade group, the American Moving & Storage Association (AMSA).
Owner, Theresa Meyer, is proud of her company for these distinctions and takes pride in the fact that her company is a family-owned business with professional employees who are dedicated to providing quality services.
"Our certifications give our customers the assurance they are dealing with a legitimate, professional mover," Theresa explains.
Telling her company's story and staying in touch with their customers are among the many reasons Theresa decided to reach out to SJC Marketing for a new website. She found the perfect fit in our website packages. When you are busy running your business, you need a trusted company to help run your website and that's what Theresa found in SJC Marketing.
We were able to create a mobile responsive site that provides customers with a free quote, a place to get in touch with Move It With M&S staff, find out about all the services they have available and read helpful moving tips.
Theresa has clear goals on where she sees her company going and she can now check a great website off her to-do list. If your business is interested in a new website, we have tiered packages that you can choose from to meet your specific needs. Give us a call to get started.