SJC BLOG
---
Monday Morning Coffee With a Few "Uncommon" Characters
---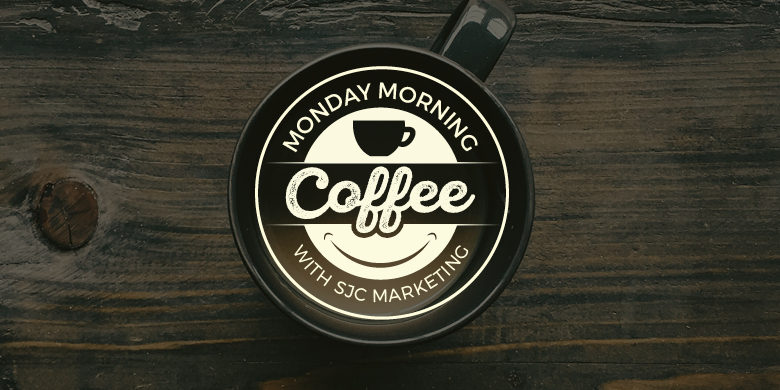 What makes a city "uncommon?" It's a combination of things … like history, culture, art, business, recreation, music and food.
And perhaps more than anything, it's the people.

Launched one year ago, visitors, newbies and residents of St. Joseph, Missouri, have a new snapshot of all that makes the city interesting and unique. The Uncommon Character Project began with an idea, which led to a task force, which led to the tagline and a logo concept. Soon a website was launched, t-shirts were sold and worn, mugs were tipped and more — including an unveiling event with a special tribute to a St. Joseph song.
The Uncommon Character website and ongoing social media helps showcase this collection of creativity and innovation, including stories, resources and events from all facets of life in St. Joseph. Each story is associated with a character trait, and they range in topics from entrepreneurs to architectural treasures to legendary food and inspiring volunteers. The collection grows monthly and so does the submission list, which is reviewed by the Uncommon Character committee.
SJC Marketing has enjoyed the role they have played in this project. Account managers Rachel McCoy and Jessica Stewart are currently working on this project and view their role as a labor of love. McCoy served on the initial St. Joseph Branding task force and has lived in the St. Joseph area most of her life. Stewart is also a native.
"There are so many great people and stories in our town," Stewart said. "I'm glad to be a part of this project because I love meeting new people, going new places, and learning new things. I feel like I'm using my craft to document St. Joseph."
Stewart is a member of the famous Barbosa family in St. Joseph, known for the Barbosa's authentic Mexican food (a 50-year tradition). Her grandfather, was the first minority fire fighter is St. Joseph.
McCoy remembers spending time at the Missouri Theater as a child and walking around downtown with her grandmother, who shared vivid memories of "getting dressed up and doing the shopping in downtown St. Joseph."
"I've always thought there was a lot to do in St. Joseph, and a lot to learn, if you're willing," says McCoy. "It's a place that has its quirky aspects, but above all so many cool people to talk to who are bringing ideas to life. And everyone's connected somehow. You can't find that sense of creativity and community together in very many places."
Today, take a moment and check out uncommoncharacter.com. SJC Marketing is proud to be part of Uncommon Character and so many other initiatives that make St. Joseph so … uncommon.