SJC BLOG
---
Monday Morning Coffee With Team SJC's Summer Interns
---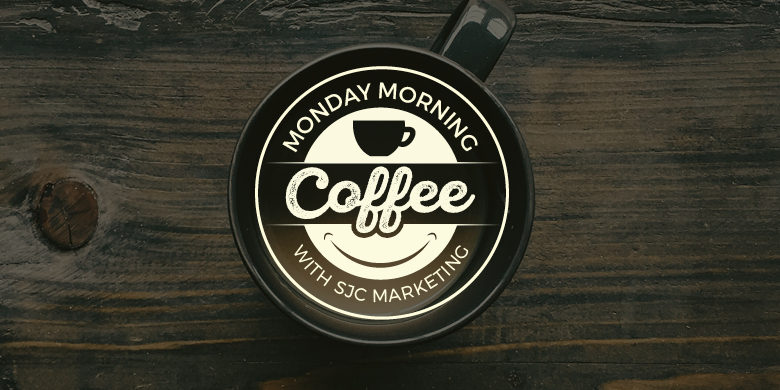 We're excited to share that Team SJC has a new group of interns joining us for the summer. We love the fresh input and trendy ideas interns always bring to our team, and we can't wait to help them grow their marketing skills. Grab your Monday morning coffee and read on to learn a little more about Paige Brotherton, Kaysie Wiederholt and Dylan Cutitta.
Paige Brotherton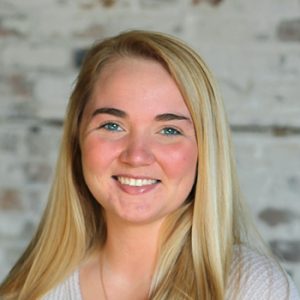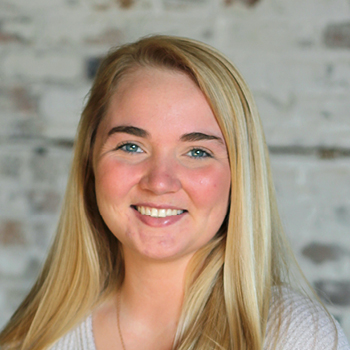 Paige hails from Kearney, Missouri, and is currently working on her bachelor's degree in interactive digital media, concentrating in new media, at Northwest Missouri State University. She says the aspect of the internship she is most excited about is, "learning more about project management and marketing."
As the owner of seven-month-old "Porkchop," a Corgi, Paige is a great addition to our already dog-savvy culture. Fun fact: Paige believes no food can compete with Mexican food.
Kaysie Wiederholt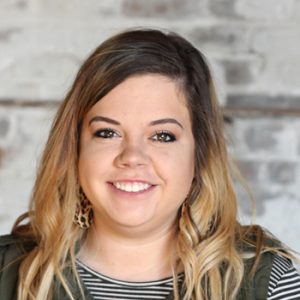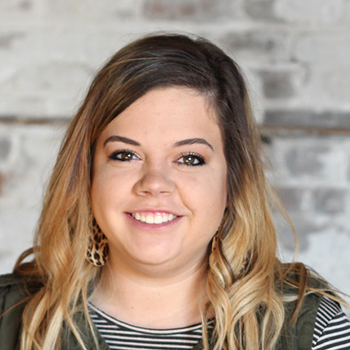 Kaysie joins us from Ravenwood, Missouri, by way of the University of Missouri. She will finish her dual Bachelor of Fine Arts in graphic design and photography this coming December. Kaysie says she's excited about this internship because she wants to see, "how what I have been learning in my classes applies to the real world."
Kaysie shares Paige's love for Mexican food, so it looks like we've got our next team hangout theme determined. In her free time, Kaysie enjoys hand lettering on her iPad.
Dylan Cutitta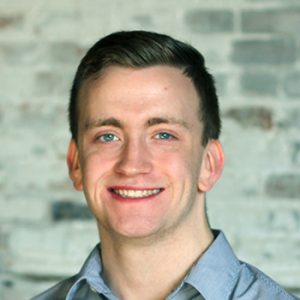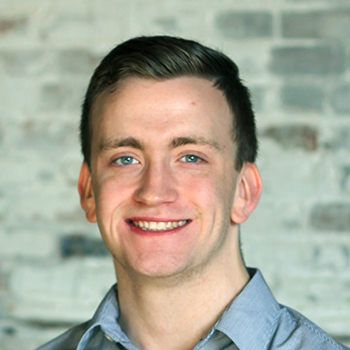 Dylan calls Gladstone, Missouri, home and will also graduate in December. When he finishes, he will have a bachelor's in both marketing and management from Missouri Western State University. While interning with SJC, Dylan hopes, "to learn more about digital marketing and work on social media posts for clients."
Dylan likes to live on the dangerous side and cheer for the University of Kansas, despite our predominantly Missouri Tiger-filled office. We're trying not to hold that against him. Fun fact: as a child, Dylan created parodies of his favorite movies — starring his family members — and shared the premieres at family Christmas gatherings.
If you want to learn more about our interns or the rest of our team at SJC, check out our team page!