SJC BLOG
---
Monday Morning Coffee With SJC's Elf on the Shelf: #ElfieSelfie
---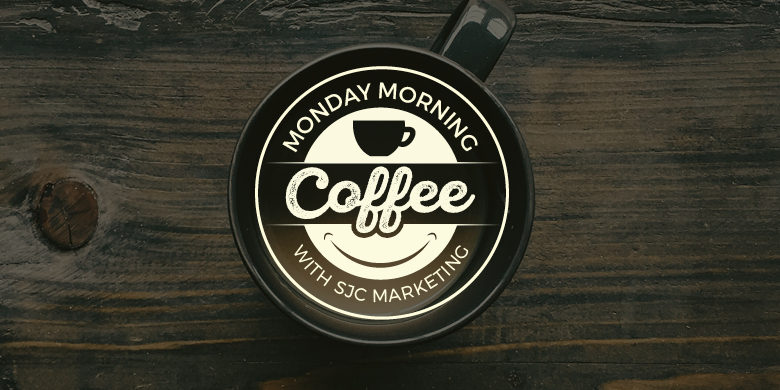 If you follow SJC Marketing on Instagram, (which if you're not, what are you waiting for?) you may have noticed shenanigans going on in December. We decided to mix up our content for a holiday campaign that was not only a lot of fun to do, but it also proved to be a really engaging way to entertain our followers. Fun in the office and an increase in followers and engagement? We call that social media campaign success!
If you want to create a successful social media campaign here are some tips to consider:
Pick a theme. For SJC, December means Christmas and Christmas includes Elf on the Shelf. Everywhere. One look on Facebook or Pinterest and you can find 100s of elves getting into trouble in homes everywhere. Turning the milk green? Check. Fishing for goldfish crackers in the toilet? Check! Elf on the Shelf is a popular concept that people love: An elf keeps an eye on kids, reporting their behavior to Santa while also getting into funny trouble during the night that makes the kids laugh. It's a widely loved tradition. SJC decided to bring Elf on the Shelf to the office and create funny, eye-catching photos that would entertain followers, while also offering marketing tips to make sure our content still provided value.
Be Consistent. For our campaign, we wanted a clear message. There's an elf running wild in our office! We chose to dedicate the month of December to only #Elfie photos and it paid off. The festive red colors and the creative pattern of photos are eye-catching. Also, posting each day helps the algorithm and increases the likelihood that your followers will see your posts.
Use new hashtags. Tapping into a new conversation by using your campaign to connect with users outside your industry will increase your reach and potentially increase your impact. Yes, SJC is a marketing company, but using the hashtag #elfontheself let us show our photos to others using the same hashtag, even if they aren't in the marketing field. It could lead to a conversation that might not have otherwise happened.
We hope you've enjoyed our #ElfieSelfie campaign as much as we have enjoyed making a mess with paper clips and pretzels around the office! Check out all the photos on our Instagram account.