SJC BLOG
---
Monday Morning Coffee With SCE Sheet Metal and a Kevin Costner Cliché
---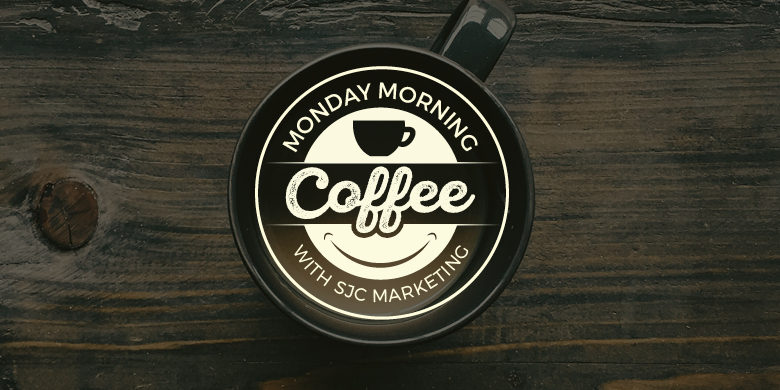 Drive around Kansas City for a while and you'll recognize the ever-growing amount of cool architecture displayed across the metro area, including new building structures, renovated and restored buildings, and even free-standing art pieces. One of the elements that really makes the architecture pop is the sheet metal accents displayed on the outside (and sometimes inside) of these buildings. From custom paneling to a sweet, modern-looking, interior stair rail, the sheet metal masters of Kansas City are putting their stamp on KC architecture.
One of those sheet metal masters is SCE Sheet Metal. SCE has been known to gather their new business, ranging from small home to multi-million dollar projects, by simple word-of-mouth. Their work speaks for itself, but when they decided to take their business to the next level, they turned to SJC Marketing to build them a top-of-the-line website.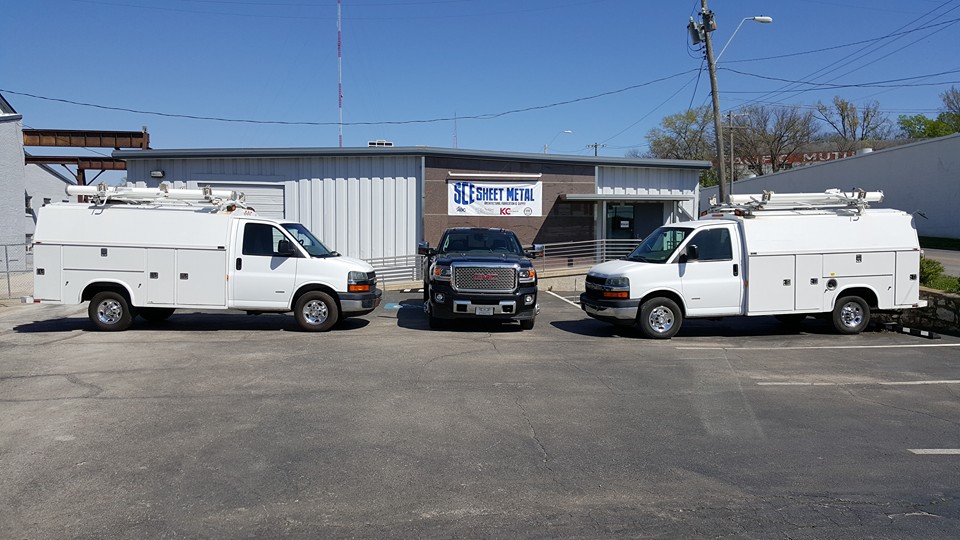 In marketing, it's easy to say "If you build it, they will come," but the truth is that it's not enough to simply have a website. A company's website is a hardworking hub of the marketing strategy, doing the heavy lifting in areas like customer experience, nurturing leads and optimizing for search engine rankings. Skip any of these areas, and all you've got is Kevin Costner in an empty cornfield. (You get the idea.)
The new SCE Sheet Metal website will feature functionality that will allow the SCE Sheet Metal team to quote projects more effectively and communicate their services in a way that makes it easy for consumers to identify their particular needs. The improvements will be just as beneficial for a project manager at a large general contractor as it will be for the homeowner looking to add some customer siding or paneling to their home.
We are thrilled to continue down this creative path with SCE Sheet Metal and are even more excited to unveil their new website later this year!
Whether you're looking for some improvements to your website, new insight into making the most of your social media marketing, or you need a comprehensive marketing strategy, make an appointment with the team at SJC. We love nothing more than meeting our clients for a cup of coffee and a fun brainstorming session. Tell us what's happening at your company, and we'll help you come up with ideas to make those happenings launch into bigger and better growth for your team.