SJC BLOG
---
Monday Morning Coffee With Our Newest Team Member Jessica Stewart
---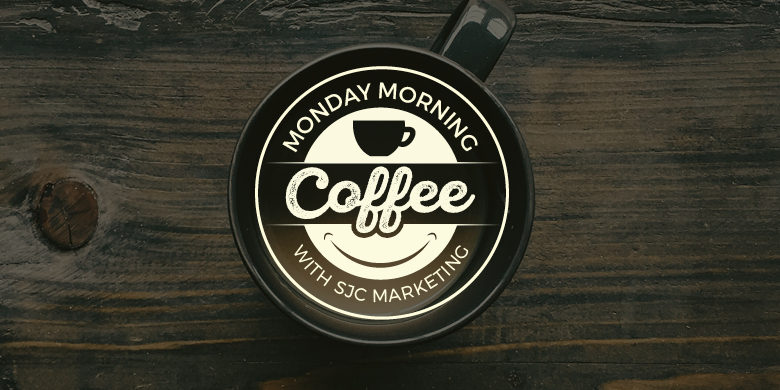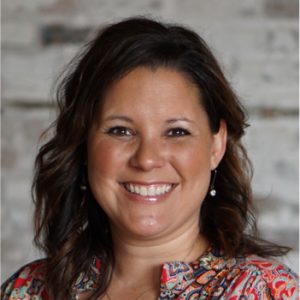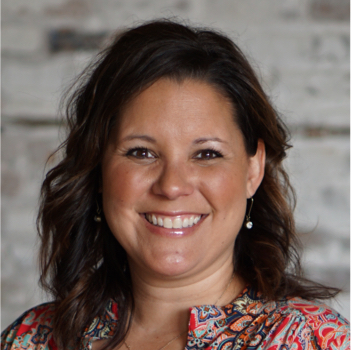 At SJC Marketing, we are always excited to experience and celebrate growth, especially when that growth includes welcoming on new team members. We are pleased to introduce our newest Account Manager, Jessica Stewart!
With a degree in Journalism from the prestigious University of Missouri School of Journalism (Go Tigers!), Jessica has been able to use her talents in photography and videography for the past 16 years. Being a journalist, she has had the opportunity to meet many different people and document a variety of exciting stories. Because of her longevity in her previous position, she is well-invested in our St. Joseph community and will use the skills she's developed over the years in the marketing professions.
As an Account Manager with SJC Marketing, she will help guide clients through the development of marketing strategies, the creation of detailed marketing plans and the execution of all marketing activities. Her dynamic personality, bright smile and strong work ethic will be an asset to our current clients, potential clients and community.
In Jessica's free time, she likes to be with her large extended family and her dog Maya. She's a faithful Crossfitter, and you can find her at the gym several days a week.
With Jessica's background in photojournalism she can also provide photography options for all clients of SJC Marketing. Don't hesitate to reach out to her if you're ready to take your business to the next level in strategy and marketing plans. Please join us in welcoming Jessica to SJC Marketing!