SJC BLOG
---
Monday Morning Coffee With Our New Team Member
---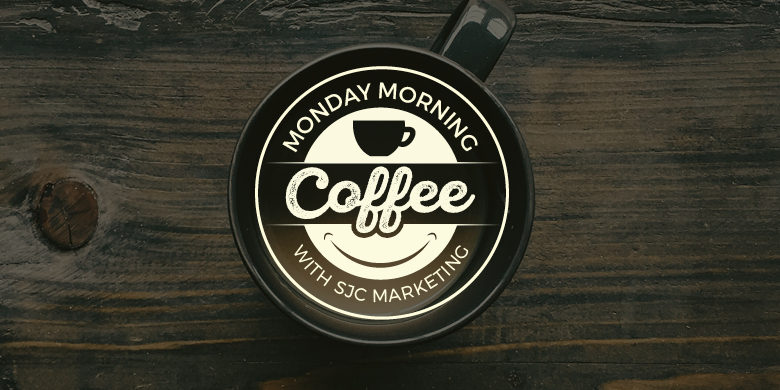 Our newest SJC Marketing team member comes to us from Pleasant Hill., Missouri. We were lucky enough to snag Paige Shifflett early in her career as she finishes her marketing degree at Missouri Western State University.
Before choosing marketing, Paige took time discovering many interests, trying to find the perfect career path. She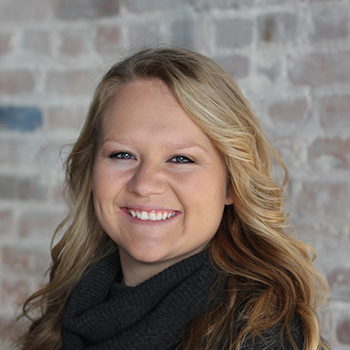 also has a passion for entrepreneurship because she enjoys creating ways to make life easier. In fact, if you get the pleasure of meeting Paige in person, be sure to ask her about her softball invention. Speaking of softball, Paige has played the sport through high school and in college. It must run in her family: Her father, Steve Shifflett, pitched for the Kansas City Royals in 1992!
Paige is one of our College Professionals at SJC Marketing and she has specific goals in mind as she learns more about the business. She is excited to apply the skills she has learned at Missouri Western and take a hands-on approach to learning all the tools of the trade by shadowing several members of the SJC Team. The great thing about the SJC office is that you can dabble in many areas, from digital data, video or graphic design and beyond.
When Paige isn't at work or school, she enjoys being outdoors, baking and using Pinterest to find her next craft project.
It was during her Digital Marketing class at Missouri Western with Dr. Shiva Nandan that she met Susan Campbell and other members of the SJC Team, who held guest lectures in the class.
"I learned a lot from Susan and the team. They showed us bits and pieces of what they do for their clients and gave us some tips for the real world in digital marketing. After my first class with them, I was so excited to learn more. I thought digital marketing was just social media, but I learned it's so much more than that."
The SJC Team is excited to give Paige the opportunity to discover more about her dream job.