SJC BLOG
---
Monday Morning Coffee With Madget Demolition
---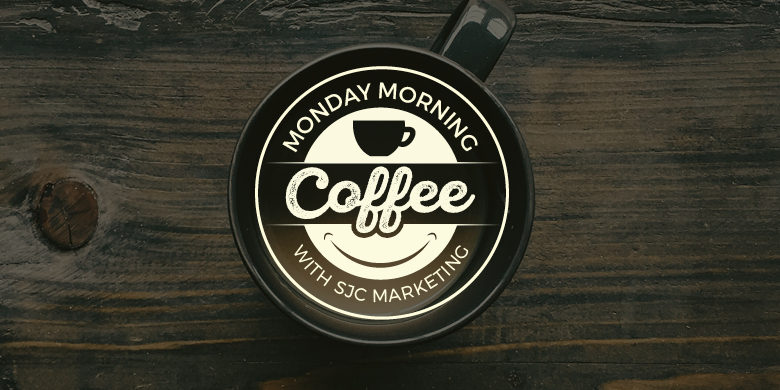 For property owners who want a building torn down and removed – like it never even happened – Madget Demolition is there. Few family-owned businesses have the visual impact of Madget Demolition. When the equipment arrives on the site, the space begins to clear and things begin to move. Specializing in commercial, industrial and residential demolition, Madget's team was established in 1960 and has built a solid business based on quality and word of mouth.
This local business specializes in all demolition projects using their own excavating equipment, including excavators, hammers, hi-loaders and bobcats. They'll haul away demolition debris with tractor trailers and dump trucks. The process — from start-to-finish — is available for viewing and sharing on their website, with the interesting added twist of music and speed. For many industries, the story is best told with engaging video that can do what words can't.
An interesting side to the business is repurposing materials from demolition sites, including doors and architectural elements. Salvaged materials are available for viewing on-site during business hours, which are gaining in popularity due to recent trends toward recycled interior items.
The company has grown by maintaining a focus on quality of service, fueled by referrals and recommendations. Keeping their own resources on-site helps maintain this standard of quality. A bold use of colors and a simple, image-focused website tells potential customers what they want to know in an easy format.
Here's another takeaway: Every business, regardless of industry or customer base, has a message and a story to share. Even those that are highly specialized – like demolition – can stand out and be memorable by sticking close to what they know (i.e., family-owned, local, history of quality).
Many successful family-owned businesses can be built around the concept of simplicity and a straightforward tone. For Madget Demolition, the message is clear:  They want to be the best in the business. With almost 60 years of success behind them, the simple message is the one that works.