SJC BLOG
---
Monday Morning Coffee: Why We Love Creating
---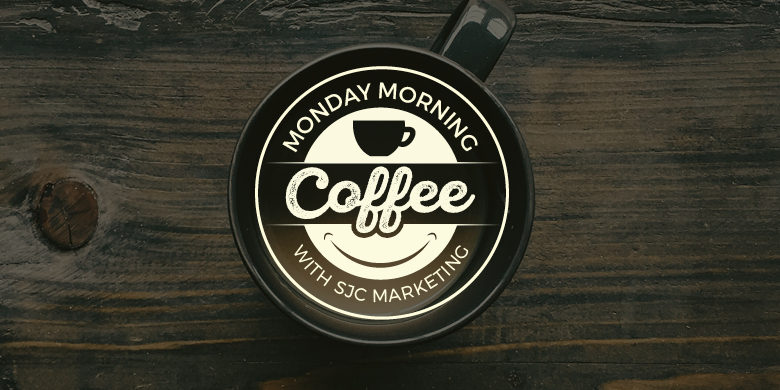 We're creators. We're makers. We take ideas and put them into action – and we love this work. With Valentine's Day so close, we wanted to take a moment to share our thoughts about all there is to love about helping clients solve challenges…
1. We love to see businesses grow. Marketing is closely connected to business growth, and that means it's closely connected to seeing people's dreams and goals for their companies come to life. This rings true for us across the board – from locally-owned businesses to national names.
2. We love to see the stories leaders and entrepreneurs have in their heads (and their hearts) come to life. This means video, online communications, awesome imagery, great content and more. What a privilege to take their passion and make it real.
3. We love to share ideas and concepts that change people's lives. It's pretty cool to see messages about nonprofit organizations and local businesses reach audiences in a way that causes them to take action; in ways that really do enrich their lives. That never gets old.
4. We love to look at results. So many of the areas where we share messages allow us to dig into the nitty-gritty of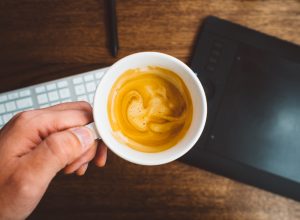 what's working and what isn't. Marketers can be more specific than ever, and if we're going to do our jobs well, we better love that data, too.
5. We love to bring great minds together. Our team of professionals represents the fields of business, journalism, sociology, art, video, web development and more. When we put our people with the great minds of the clients we serve, well, that's true love.
6. We love to have conversations. Hundreds of them a week. How? Because everything we send out for clients is a conversation of its own. Every piece that represents a brand is saying something to the audience. Today, many of the tools we use can listen and answer back, too. These conversations drive brand recognition, loyalty and even word of mouth awareness. (So you guessed it, we love to talk).
Today, reflect on what you love about your work … and then tell us. We'd love to hear it.