SJC BLOG
---
A Monday Morning Coffee Christmas Wish for You
---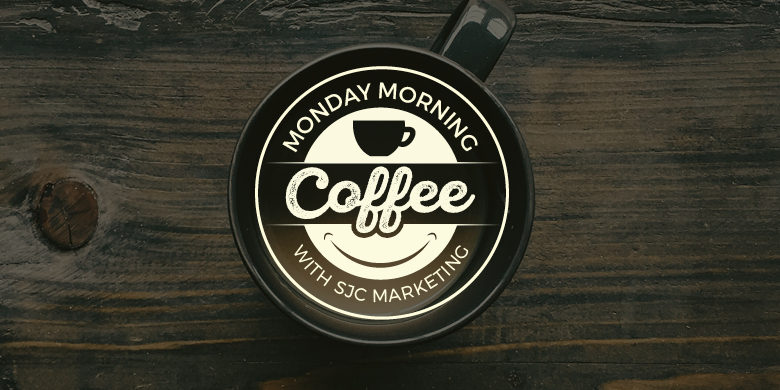 Wishing You Peace, Joy and White Space
It's that time of year where everything glitters. There are shiny, pretty objects everywhere. Calendars are dotted with special events, and life seems extra … bustling.

From our team to yours, we wish you peace. We wish you an extra measure of joy. And we wish you a good dose of white space in this season and the coming year. (In certain parts of the U.S., this would mean a cozy layer of snow. It's a nice visual that only adds to the concept of white space we're going for here.)
Why is white space so special?
From a visual perspective, white space gives the audience a little break. Whether it's a digital ad, a video or even a blog post, having carefully planned white space breaks up the great messages you're sending. It gives the viewer time to process what you're sharing.
White space is also a way of validating what has come before and what's coming next. It says you have some confidence in the message you're sharing, and you want to be sure the reader doesn't miss a thing in an over-cluttered message.
Did you know white is, indeed, a color? If you tried to redecorate a room, you'd be faced with about 1,200 variations of white. For starters. White is the color that says "Pause for a second. Good stuff just happened. Good stuff is about to happen again."
Reflecting on 2018, it's easy to get a little overwhelmed with all the changes in content marketing and content strategy. New ideas, tips and tricks emerge hourly. It could be helpful to pause and consider more white space. Apply it to high-value, well-written content. Apply it to simple and effective graphics. Apply it to the concept you're striving to share with your customers.
The classic principles of good content still apply, and white space helps you make the best of them.
Here's to a year of peace, joy and space – white space, that is.