SJC BLOG
---
Monday Morning Coffee … and Cake
---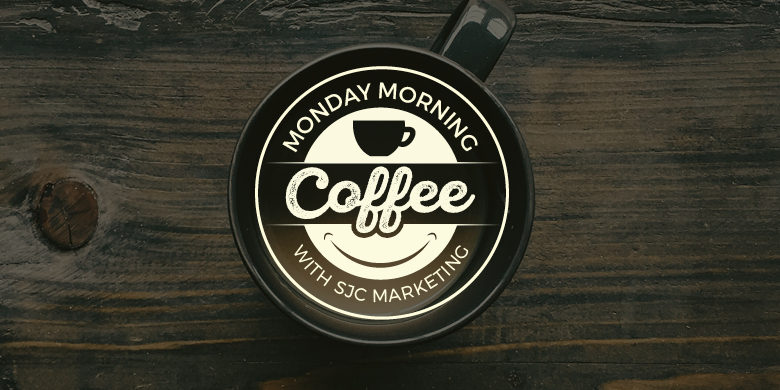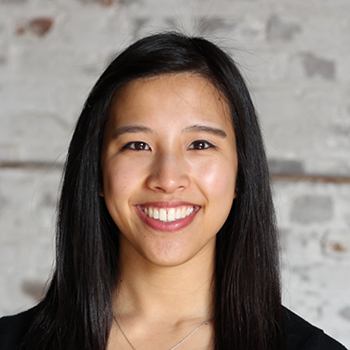 Team SJC continues to grow at a fast-pace, and one of our more recent additions is Cami Pendleton (soon to be Cami Pitts!). Cami graduated Summa Cum Laude from Missouri Western State University. Her major is English with a concentration of Technical Communication. In addition, she has minors in General Business, Literature and French. Cami has a passion for technical writing/editing, digital media development and international traveling.
Cami is a diverse person with many interests. One of her priorities is to spend time with friends and family. She loves fueling her coffee addiction by visiting every local coffee shop in St. Joseph. She also loves video games, anime and Marvel comics and movies. In addition, she enjoys her favorite sports which are tennis, swimming and cross country.
Cami's favorite hobby is international traveling. She has been to many European and Caribbean countries. Her favorite country to visit is France because of her French fluency, her study abroad trip and host family, the beautiful scenery and their delicious food. She plans to visit France again with her soon-to-be husband, Alex Pitts.
In September, Cami will be married and will continue to live in St. Joseph after the wedding, hoping to eventually get a dog.
From her past experience, Cami has showcased diverse skills that range from written communication to organizational management to international studies. She interned for United Way of Greater St. Joseph, was involved in Missouri Western's campus activities and the Department of English & Modern Languages.
Now, Cami is the Client Project Coordinator for SJC Marketing. She assists in working with local clients and businesses. She hopes to use her educational experience from Missouri Western in technical writing, social media strategies and digital media development to help SJC clients meet their marketing goals.
A couple other fun facts you should know about Cami is that she never stops smiling, like, ever; and she has an obsession for cake. Just check out her gif on our team bio page! Check out the rest of the team while you're there and remember that when you work with SJC Marketing, you're not just getting one person – you're getting a team.