SJC BLOG
---
Monday Morning Coffee With Big Brothers Big Sisters
---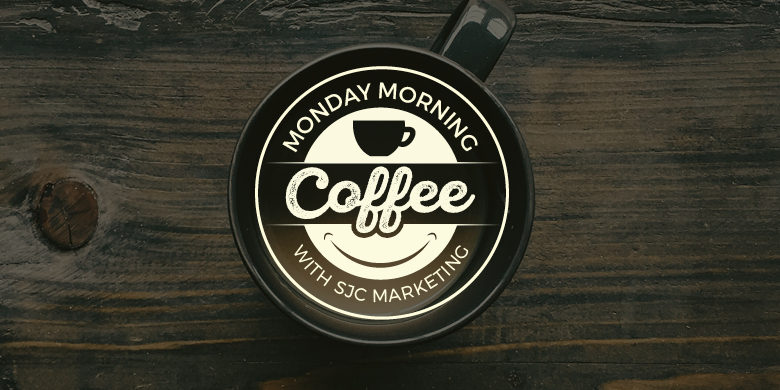 Brand Strategy Ideas From a Nonprofit That Has Been Changing Communities For Over 100 Years
The Big Brothers Big Sisters name has stood for mentoring, service and community change across the nation for decades. This nonprofit organization, started more than 100 years ago, believes that when children and teens have the influence of a caring adult, they are more likely to avoid risky behaviors and to focus on school success. This simple philosophy has carried the organization forward in changing times and impacted the future of thousands of youth. Today, read on for some ideas and strategies of Big Brothers Big Sisters' brand success that you can apply to your own organization.
Use what's around. Locally, the Big Brothers Big Sisters chapter has thrived, with a growing list of mentor-youth matches and a full calendar of engaging activities. Engagement with the organization continues to grow because it is casual, accessible and utilizes many existing community events to share the brand message. Mentors and their "littles" can attend area Mustangs games, fishing days, picnics, outdoor events and family-friendly activities throughout the year. Not only does this strengthen those relationships, but these activities help the community to see that being involved isn't difficult and is very rewarding.
Make your online face shine. A new website, marked with bright colors, inviting local photos and simple navigation, helps prospective volunteers and families understand easily what the organization is about. An active social media presence also helps increase interest and engagement. Using testimonials from local families also serves to drive the message home that the organization is a true positive force in the community. Also note: information about the leadership of the organization is offered in a personal way, with motivational quotes and professional photography. A website video captures the energy and mission of the organization and is easy to share. The total package is clean, bright and inviting.
Think outside the box. (Pun intended). As a rather unconventional advertising tool, Big Brothers Big Sisters has blue boxes for clothing donations around the city. These boxes are easy to spot (they utilize the signature organization's blue color) and the brand name is highly visible. Each item of clothing placed in the boxes is weighed and sorted by the Savers thrift store organization, and Big Brothers Big Sisters receives a check payment each month for the poundage of items donated. It's both a revenue stream and a way to showcase the brand name.
A final note: When prospective volunteers ask about getting involved, the answer is clear: "You don't have to be perfect. Just be who you are, and have fun with your little. That's all." Today, consider what message your organization gives to audiences. Could you make it just a little more inviting or straightforward? You might be surprised at the results.