SJC BLOG
---
Monday Morning Coffee With 3 to 1 Fitness
---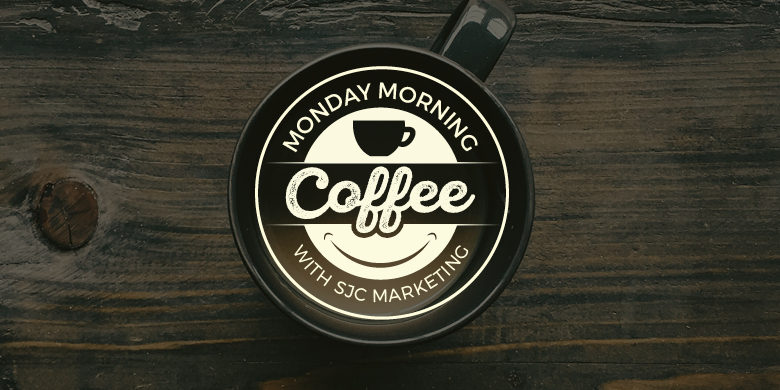 Community, Inspiration and Fun Wrapped-Up in the Form of Exercise
On many evenings, you'll hear all kinds of yelling, cheering, laughing and even drum beats at Turning Point church in St. Joseph, Missouri. And it's not even "church." Instead, it's a community gathering of a different sort that draws men and women together to enjoy fitness — really, really enjoy it — in a setting like no other.
Called 3 to 1 Fitness, the fitness program spearheaded by Missie Carvell is reaching the community through high-energy, ultra-positive exercise and activity. Missie often says "this is my ministry to show people they are loved," and has carried that mission forward for the past 11 years as a volunteer Zumba and Pound instructor. More than 1,100 individuals have participated in Missie's classes and retreats, all at no cost to participants. Through this effort, 18 individuals have been inspired to become certified fitness instructors.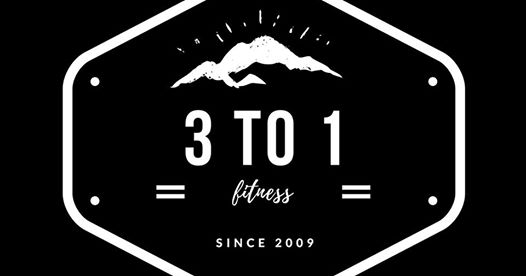 The message Missie shares with each participant isn't just about fitness — it's that each person is unique, important and worthy of joy. With a bold smile and spontaneous personality, Missie is known for providing a unique presence to the classes she volunteers to teach for children, educators, local nonprofit organizations and even internationally. Across all ages and fitness levels, participants are often seen laughing rather than watching the clock. Class choices include Zumba, Strong, Pound and Zumba Gold — offering a mix of aerobic fitness, drumming-style fitness, focused strength and senior classes. Missie and her team of instructors mix up the weeks with special party themes, complete with snacks and photo booths. They attend training often to learn new techniques and host weekend retreats, filled with fitness, fun and positive energy.
A Facebook page is used to share the word and the atmosphere. The page has hosted live videos of classes and often features inspiring and uplifting scriptures or quotes. It's also used as a platform to educate the community about causes the instructors believe in and important events happening across the city. Like many successful social media pages, class reminders and updates are often shared — with consistent, valuable posts as the main messages, interspersed with inspiration and humor. The 3 to 1 Fitness instructor team is quick to respond to inquiries, further strengthening the organization's impact.
In our community, 3 to 1 Fitness has cornered the market on a key element for success: ongoing, relentless motivation. At 3 to 1 Fitness, this motivation comes in the form of special events, strong comradery and unconventional workout routines that encourage more laughing than counting reps. And this may be the very best medicine of all.