SJC BLOG
---
Master the Art of Incorporating Testimonials in Your Content Creation
---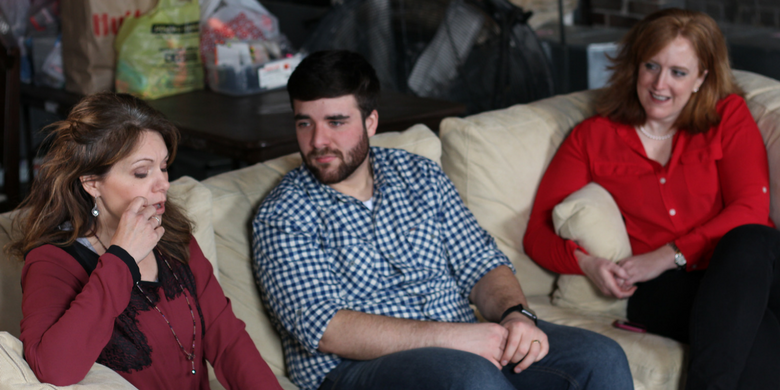 Include Testimonials in Your Marketing Strategy for Powerful Results
Consumers love to know that what they're spending money on is the "right" product or service. They often find this out through testimonials, the endorsement of someone that is likely a perfect stranger, but gives the impression that what they're contemplating is the right decision. Testimonials are powerful and can be a valuable part of your content creation and overall marketing strategy.
Here are a few tips for including testimonials in your content creation:
Invite testimonials from people at a variety of points in their relationship with your company. You'll want both the first impressions of a brand-new customer and the long-term benefits experienced by your loyal followers.
Don't just ask "for a testimonial." Get specific in your invitations to customers to complete a testimonial. Ask them what benefits they've experienced or their first impression of your product line. Ask them to tell how your company has influenced their ability to work/play/live better.
Include as much information as possible in your testimonials. Ask customers that submit a testimonial to provide additional details. You'll want a picture, where they work, what area of the country they live in and how long they've been a customer. There might be additional information that's relevant to your product. If you sell pet products, for instance, invite them to list the breeds and names of their pets.
Now that you've got a few good testimonials, where should you use them? Your marketing strategy likely utilizes a variety of formats, so sprinkle them in:
Blogs: It's a good idea to include some testimonials that relate to your blog topic. If you're writing about solving a problem, you might want to include a testimonial from a customer for whom your product or service solved the very problem you're describing.
Product or service pages: Your product listing page is a great location for a testimonial. Include one that talks about specific benefits from your products or one that tells about their long relationship with your company.
eNewsletter: This might be a great place for a testimonial that's a bit longer. Much of content creation will allow for small blurbs of testimonial, but this might be a good place for a more detailed description of why a customer likes your company.
Our team at SJC Marketing knows how to capture the power of a testimonial and incorporate it into your marketing strategy for effectively reaching your target audience. Make an appointment to talk with us more about the best ways to get testimonials and the best ways to use them.