SJC BLOG
---
Have You Made the Change to a Business Profile for Instagram Marketing?
---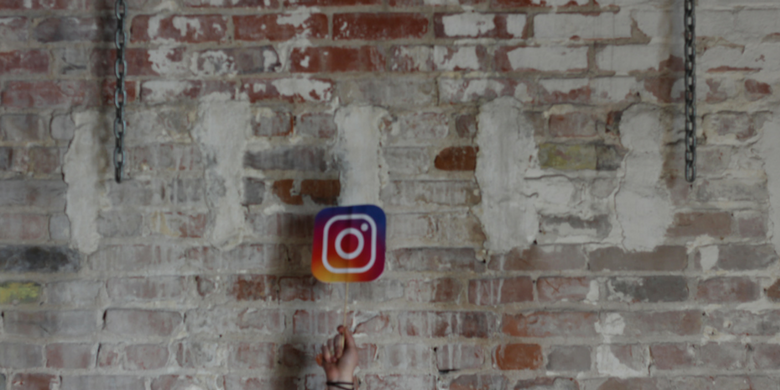 5 Ways a Business Profile on Instagram Boosts Your Strategic Marketing Plan
Visual content is trending right now with features like Facebook Live and Instagram Stories creating opportunities for companies to engage their audiences with video and images. If you want to boost your Instagram marketing engagement, switching from a personal account to a business profile on the site will help you meet your goals.
There are several reasons why switching to a business profile will better serve your strategic marketing plan and improve your ability to connect with your audience through Instagram marketing
Scheduling Instagram posts: With a personal profile, you can set up Instagram to send you a reminder to post, but a business profile allows you to schedule your posts by connecting your profile to your Facebook account and then using a scheduler. You'll no longer have to rely on push notifications or stop what you're doing to go post on Instagram. This time-saving feature alone is worth the few clicks it will take you to switch to a business profile.
Tracking and analysis: Instagram marketing should not be a guessing game. With a business profile, you have access to Instagram Insights, which provides key information about who your followers are and when they are most active on Instagram. You'll also see key metrics related to engagement, traffic to your website, sales and brand sentiment. This information is valuable for shaping the activities laid out in your strategic marketing plan, helping you determine the types of content that are most effective and how to engage your audience.
Sharing links: Only business profiles can include links in Instagram Stories, giving you the ability to lead your audience to your site for a little product browsing or to your blog post.
Targeted ads: When you're ready to invest in a little paid advertising on Instagram, you'll need a business profile to do it. Like advertising on other social media sites, Instagram ads can be an effective way to grow your reach.
Shoppable posts: A business profile takes your follower right to the next stage in their conversion process, with shoppable posts that let you tag items in a photo with pricing and buying options. Even when you don't have your items tagged, your followers can tap the "shop" option right from your profile.
Make the switch! Changing to a business profile for Instagram marketing is simple and fast. Go to the "gear" icon and tap "Switch to Business Profile." You'll be led to select your company's Facebook page and then you simply verify and edit your company information before tapping "Done."
For more social media insights, or for the convenience of letting someone else handle your social media strategy, talk with our team at SJC. We have a social media team that is always up on the latest trends on Instagram, Twitter and Facebook to better serve your strategic marketing plan. Make an appointment with us to learn more!