SJC BLOG
---
How About a Little Dancing With Your Monday Morning Coffee?
---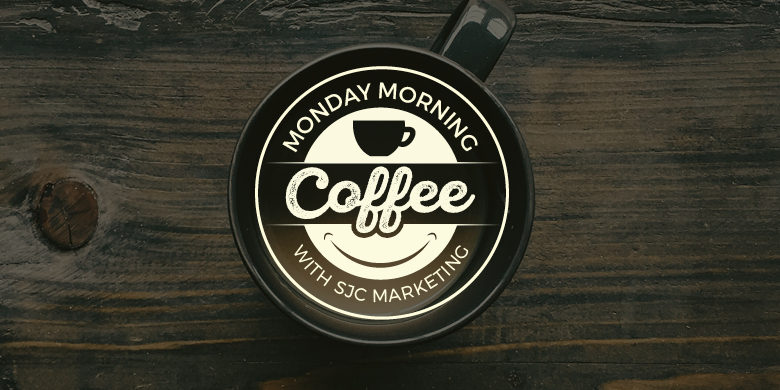 Ballet, Pointe, Jazz, Tap, Musical Theater, Classical and Hip Hop, the Dance Arts Center offers these classes and more for children and adults, from beginners through pre-professionals. Located in St. Joseph, the studio is a place where the art of dance is celebrated and dancers learn from talented instructors who share the joy of dance with all their students.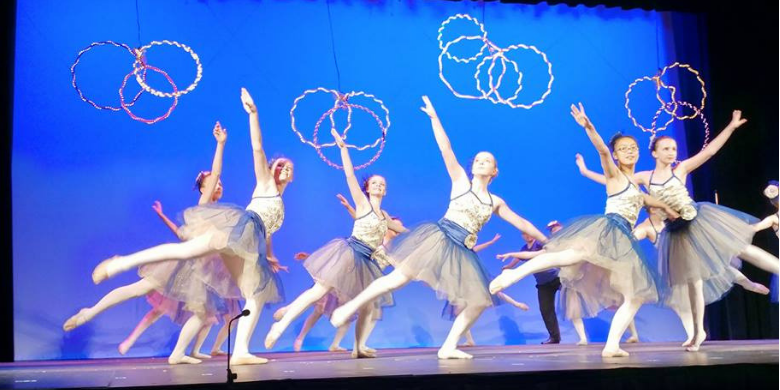 The dance studio opened its doors more than 30 years ago and has seen thousands of dancers pirouette across the floor. It was started by Lynn Fankhauser or "Miss Lynn" as she's know by her former students.
One of those former students, Marla Heeler, took over the business after 15 years of performing and teaching in Chicago. She moved the business to its current location at 1902 Jules Street and expanded to an annex located at 2300 Frederick, Suite 200. The instructors are dedicated to assist students in achieving physical and personal grow in an environment that challenges the students in a positive environment that cultivates a love of dance.
Marla has added a variety of classes including a "Just for Boys" class and  "Beyond Dance", a free class designed for children with physical challenges. This class is specially designed to allow the students the experience of movement and self-expression. The goal of the class is for children, regardless of physical abilities, to enjoy and participate in the art, discipline and joy of dance.
Classes for all dancers begin in late August and summer classes are available. The year finishes with an annual recital that takes place on the second weekend in June. Students perform for family and friends at the Historic Missouri Theater and share all they've learned through the year. The Dance Arts Center will also be presenting "The Dark Fairy", a stunning music and dance performance, for the community on January 26 and 27 at the Historic Missouri Theater.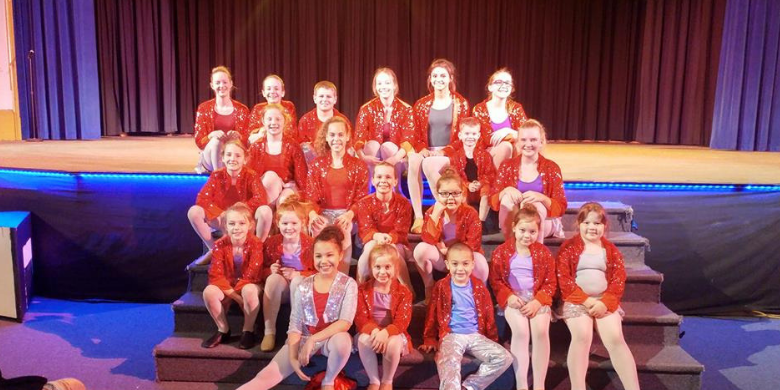 At SJC Marketing we love the art of dance (really you should pop in to our office one day and you might see a little dancing going on) and we love to see local businesses thrive in our community!