SJC BLOG
---
Lil' Susie's Round-Up: It's Getting Real
---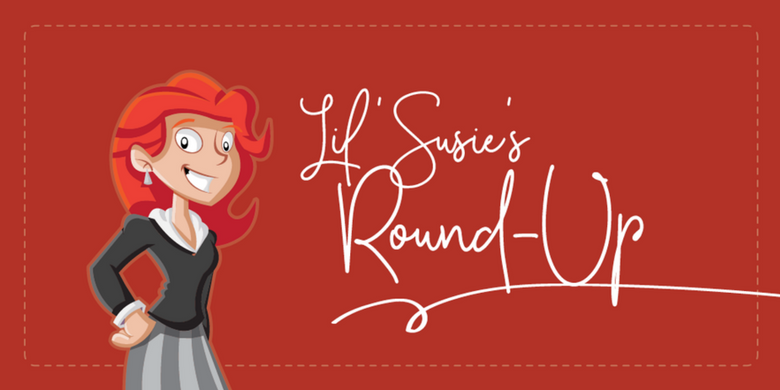 In today's competitive marketing world, social media has become crucial for businesses. At this rate, it seems as if every few months there is a new trend that social media platforms break out to help your business page better market your product. Facebook is the latest to introduce something that may be a game-changer.
The company recently announced that they are testing out a new feature that would bring augmented reality ads into news feeds. This will allow users to be able to virtually try on items like fashion accessories, cosmetics, furniture and more.
This feature is designed to give users a chance to get a peek at what the product will look like before they buy it. Michael Kors is the first company to jump on this, planning to let consumers "try on" sunglasses. If users like how the sunglasses look on them, they can also purchase them through the ad.
These ads are expected to look like typical advertisements, but with a "tap to try it on" button appearing. Facebook is hoping to give consumers a chance to feel as if they are in the store browsing or trying on products without having to leave the house.
While this seems like never-before-seen technology, it is not the first time Facebook has utilized augmented reality. They teamed up with sports-apparel giant Nike to develop an AR experience that allowed users to buy a limited-edition pair of sneakers through its messenger app.
Michael Kors is the only brand that is currently involved with this augmented reality testing with Facebook, but they believe others will jump on board as well. This could help your company market your business in a way that has never been done before. By making it quick and easy to sample and purchase these products in the app, there is no reason why this couldn't boost sales for businesses.
Need help creating content but feel that you lack that creative ability? Contact our team at SJC Marketing and we will get those creative juices flowing!