SJC BLOG
---
Lil' Susie's Round-Up: Facebook Increases Ad Transparency
---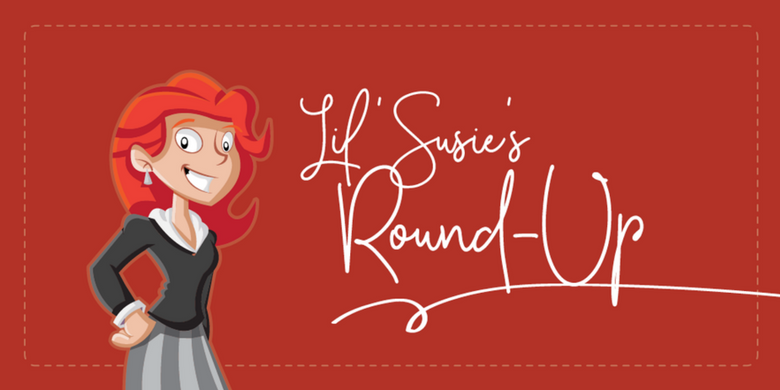 Facebook recently made a sizeable change with their ad system that may affect your marketing strategy. You can now see anyone's ads they are running, not just your own! This change is all in an effort to increase the amount of ad transparency on the platform. This action follows recent accusations that Facebook was used by foreign operatives to change the outcome of the 2016 presidential election.
The social media giant has made this a relatively easy process for users to find active advertisements. Once you are on the business page, you simply click on "Info and Ads" on the bottom left of the menu bar, and from there you can see all the ads that are actively running for that business.
The initial reaction from most marketers on this was negative, with people feeling that their business is going to be put on display for everyone to see. Now that some time has passed, many are starting to realize the benefits this gives marketers.
For starters, you can now use this new tool to figure out your competition's advertising strategy. You can get an inside look at who they are targeting, what they're spending their budget on, how many ads they are running, what products they are promoting and more!
Using this ad transparency tool can also help you get those creative juices flowing! For example, sometimes you can develop writer's cramp and you just can't think of any fun ideas for your next ad. Having access to other ads from your competition can help give you ideas for something you may not have tried yet.
This new addition to Facebook can help your business improve your own work on advertisements. It can also help you get a sneak peak at what your competitors are posting and maybe give you some ideas for how you can use similar tactics for your business.
Is creating fresh and creative content not your speciality? Have no fear, SJC Marketing is here! Contact us today and we can talk about how our team can help you push out quality content!