SJC BLOG
---
Let's Go Fishing While You Enjoy Your Monday Morning Coffee
---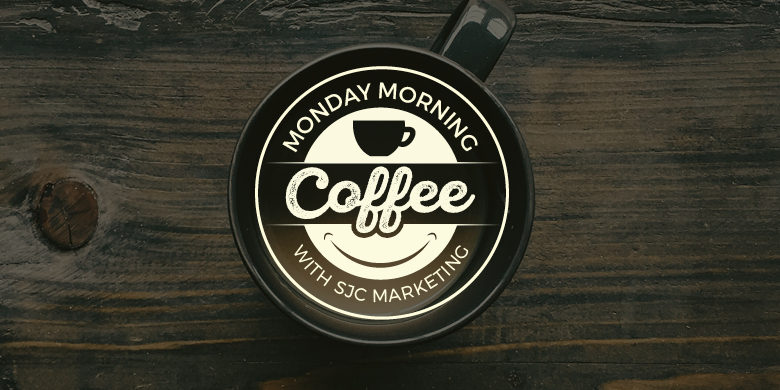 Fishing takes a lot of patience, whether you're catching dinner or just out for sport. Sitting in a boat or on the side of the lake, you might just about fall asleep waiting for that first bite on a cool early morning. You know it's worth it, though. You'd never cast your line, wait five minutes and then say, "Well, I guess there's nothing out there," and then pack up and go home. Or would you?
Many people take this approach to content marketing. While a good content marketing strategy takes about 18 months to really take hold, marketers are often ready to reel it in after only a few months. How can you be sure that your content marketing plan is working, and you're not out there just getting your line tangled?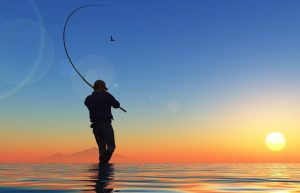 Make sure you're refreshing your bait. Outdated content can be like that worm that's been dangling from your hook all day. It's preventing you from using something better to capture the attention of your audience. Regularly publishing content not only adds value to your audience, but it also helps you improve your search engine rankings.
Use the right kind of bait. Nobody would use marshmallows for bait when they're going fly fishing in a river, but many people don't have any idea what kind of content their potential buyers consume. They publish blogs on topics that aren't meeting their target audiences pain points and readers aren't engaging with their content.
Cast your line where there are fish. Are you spending all your time posting content on Facebook, without really knowing if that's where your potential customers are hanging out? You need to know which channels are best for connecting with your audience and focus on those. Otherwise, it's like dropping a line onto the grass next to the lake and expecting the fish to come wiggling out looking for your hook. Never gonna happen.
Carry home a full net. Making sure your content gets seen is an important part of content marketing, but many companies don't follow through on this step. Use a combination of paid, owned and earned advertising to get your content in front of your audience. You'll need a plan for each, so that you can determine how best to allocate your advertising budget.
Those fish are out there. You can see the little divots in the water's surface where they're coming up, and every now and then one jumps up out of the water, like they're teasing you to come and get 'em.
Contact us at SJC Marketing to talk over your content marketing strategy and let's see if we can't create some great fishing stories together!