SJC BLOG
---
It's All About the Landing Page for Our Word of the Week
---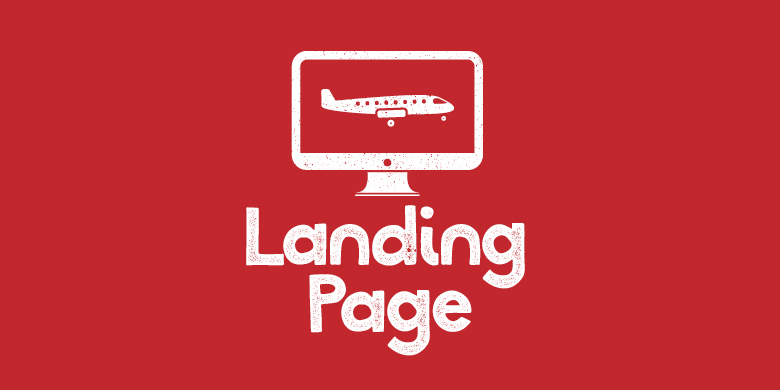 Landing pages serve a unique purpose, in transitioning your curious visitor into a valuable customer. They're anything but just a place to land, and instead are a valuable tool if you know how to create one that can encourage buyers to move to the next step in their journey of becoming a customer. Take a look at the elements you need for your landing page: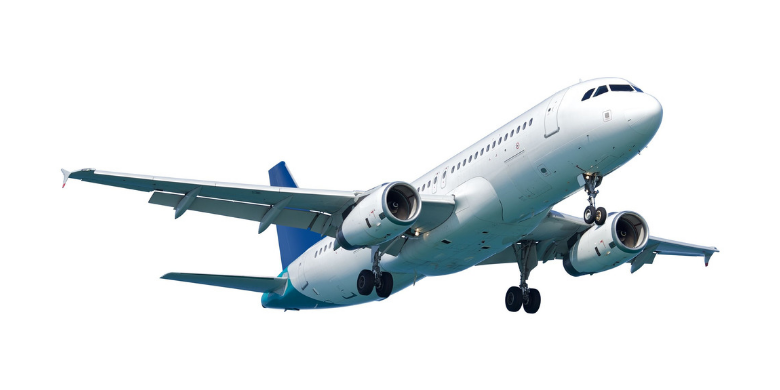 A great headline: When visitors arrive at your site, you need a clear headline that tells them the value they'll receive by engaging with your site. Did you entice them there with a promotion or a promise of content? Better deliver it with the next click.
Your headline can take a lot of forms, from a question to a value proposition or even add in some humor. It just needs to be clear in its messaging and offer consistency with whatever they clicked on to arrive at your site.
Engaging copy: Use too many words, and you'll lose them with an overwhelming landing page. Too few words, and your guest may feel unsure whether to click through if they don't know what they're agreeing to. If you're offering a complex deal with a few caveats, go ahead and make sure it's explained on your landing page, but be concise and clear.
You should also think about your word choices. Aim for more "you" and "your" and just a little "we" and "ours." You can also introduce some ideas about what you offer that outshines your competition, but avoid buzzwords that might turn off your visitors, like "new and improved" (we have seen way too many same-size cereal boxes at higher prices to fall for that one, right?) or "cutting-edge."
Get visual: Spice up your landing page with an image or two, a video or a GIF. Think about the emotional connection you want to make with your audience and use your visual content to encourage that response. Make sure it fits with your brand messaging, and throw in a funny GIF if your company has a humorous brand voice or a short video.
Call to action: You didn't want your visitor to just come and hang out on your landing page, so make it clear what you want them to do next. Should they click on a contact form to receive an ebook, or are you hoping that the image of your latest product debut will entice them to look at your product page. Tell visitors exactly what their next step is, and make the button or link easy to spot.
Are your landing pages a bit of a mystery to you? Then they are to your audience, too. Contact us at SJC Marketing to get a good handle on your landing page strategy and let's see what we can create together.