SJC BLOG
---
Key Social Media Metrics to Look at For Your Marketing Strategy
---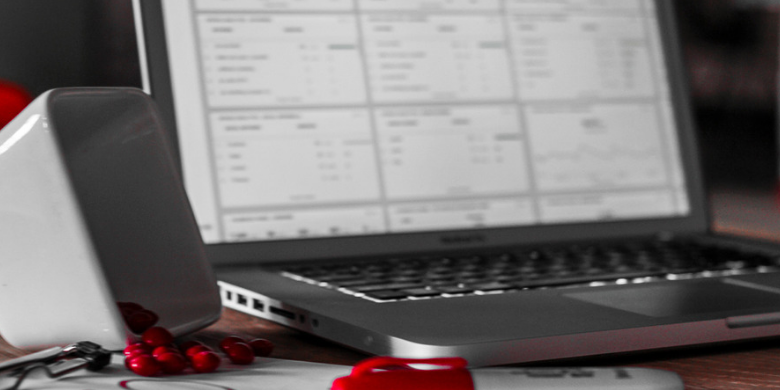 Analyze Your Metrics to Understand How to Better Reach Your Target Market
It's easy to get complacent with social media. We generally start with a tight focus, a solid strategy, but sometimes we just let it sail without a lot of thought. However, rather than guess about how you should make improvements, look at your social media metrics and make fact-based decisions.
What's Popular
Two important metrics to consider are shares and likes. Your target audience will let you know what they want to see more of by liking and sharing your content.
Take notes on your top posts and set up an editorial calendar that includes more of this popular type of content. (You can even retweet your popular tweets). Also, track this activity to see what gets little to no reaction from users and make a mental note to avoid similar posts.
Referrals
Is your growth rate of followers stagnant? It could be a sign that your approach to creating content and engaging needs readjusted. Are you talking solely about your brand? Try addressing industry trends instead and watch your referrals kick up a notch.
Look back to see what enticed a follower to refer your page to another person or group of people and see if there is a trend you can follow to jumpstart more growth.
Get in on the Conversation
Your social media metrics should reveal where people are talking about your brand. Monitor your mentions and get in on the conversation. You can also look at the keywords associated with your brand and use them to find relevant conversations.
By engaging in this way, you help to establish yourself as a thought leader, which results in more of your target market visiting your social media pages and your website.
Getting to the bottom of your metrics might not be something you have the energy to expend on as you focus on the day-to-day operation of your business, that's when bringing in a marketing professional to assist you is key.
At SJC Marketing, our social media engagement solutions are a perfect fit for all of your social media outreach strategies. Every platform is unique, and we have experience in all of them, so contact us and let's talk about how we can get more eyes on your brand.