SJC BLOG
---
The Irresistible Sound of Content Marketing
---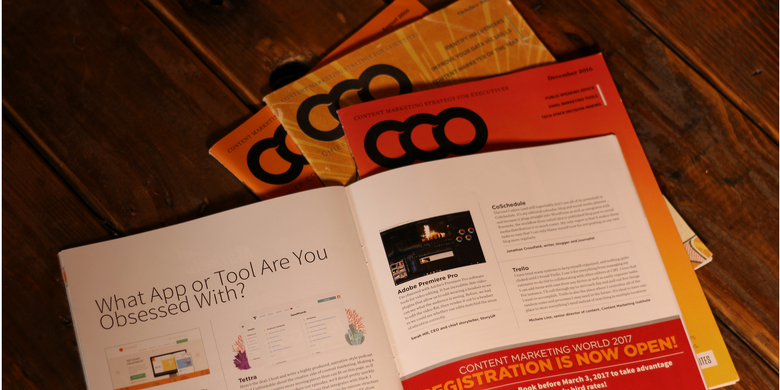 Reach Your Target Market With Audio Content
When you think of content marketing, you're likely flooded with words like 'blog" and "email newsletter," which are both key pieces of a comprehensive marketing strategy. Given the popularity of live video on Facebook, you may also understand the value of this tool to your content marketing. What may surprise you is the growing place for audio content as a part of your content marketing strategy.
Podcasts are just one example of the wave of audio content marketing that companies are using to reach out to potential customers. Consumers love podcasts, because they can scroll through a list of a show's episodes to find a topic that appeals to them, and then listen to it anytime, anywhere. If they finish up walking the dog or washing their car, the podcast can be paused for listening later, when they have another instance where their hands are busy but their ears are not.
While you're likely at least somewhat familiar with podcast marketing, there are many other ways to make the most of audio in a target marketing strategy:
Create a playlist to match your brand's personality. Is your brand a smooth piano bar with saxophone kind of sound, or are you more of an '80s pop personality? Maybe you're a fringe band that identifies with alternative music, or a luxury brand whose sound is mellow jazz. Creating a play list is a fun way to communicate your brand and hit all the subtle notes of your story. Post the list on your website and then promote away on social media, with an accompanying post about how you chose your selections.
Repurpose your content with audio. If you've got a great video or blog post that created a lot of excitement on social media, try using it as a discussion launchpad in your podcast. You can also create an audio file where you simply read the blog and then read a few of the most compelling comments that represented your audience's reactions.
Record clients' testimonials. If you have a few brand advocates, capture their passion through an audio recording of their story. Have them tell the history of their interactions with your brand in a natural, unrehearsed way so you can capture a sense of authenticity.
Add music to your existing content marketing materials. Whether it's a paid ad or a video that you're planning to post to Facebook, adding music can create a particular feeling about your brand or enhance the message that you're trying to get across. Explore ways that music can contribute to your brand story and help you refine your target marketing.
Are you looking for exciting ways to tell your brand story with audio? Whether it's podcasting, putting together a signature song to play on your website or converting your content to audio, SJC Marketing can help you create a clear message. Contact us for an initial meeting.