SJC BLOG
---
How Do You Create a Strategy?
---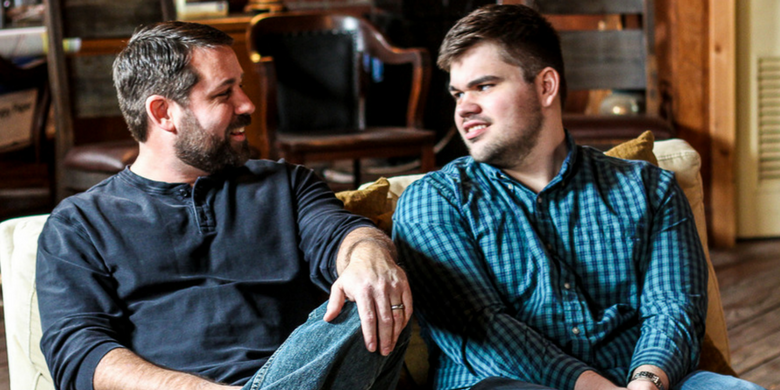 It's easy to throw around the word strategy. It's like a plan, but smarter and more detailed. It has objectives and you likely sat in a few long and hopefully not too boring meetings coming up with it. But have you taken the time to think about how a strategy is created, how it should be created and why so many of them fail?
Maybe you're guilty of creating what you called a strategy just to fancy up what was really just an undeveloped thought, but who hasn't? Next time, you'll be ready with a well-developed strategy that contains the following critical elements:
It aligns with the missions and vision of your organization: As a brand, it's always important to know who you are and what you do, so that every strategy that flows out of your organization aligns with your mission and vision. Are you running a locally-sourced, organic ice cream shop that is passionate about supporting local farmers? Sponsoring a Saturday farmer's market falls right in line with this mission and is a great strategy for fulfilling your mission and vision.
It matters to your customers: It's important that you have a clear insight into your customers' reasons for engaging with your company. Does this strategy strengthen that connection? It's easy to implement a community service volunteer effort, but think about doing it in a way that your customers care about.
It's sustainable and executable: Think through your strategy for the long term. Is your plan to hold a huge live event every spring sustainable for a small company, or is it likely to land with a thud on subsequent years when your staff experiences exhaustion after the first year of staging it? Don't just commit to a strategy for its initial excitement; think about what it does for your company long-term and whether you have the resources to carry it, as well as a champion in your organization that will want to take the lead.
Critical mass of support: Before committing to a strategy, think about who you need to have on board for it to be a success. Talk with those individuals before putting too much energy into your plan to see if they'll be likely to embrace it.
At SJC Marketing, strategy is at the heart of our business. We create strategies for our clients that are sustainable, executable and align with the mission and vision of your company. Contact us to start the conversation today!