SJC BLOG
---
Are GIFs a Part of Your Marketing Strategy
---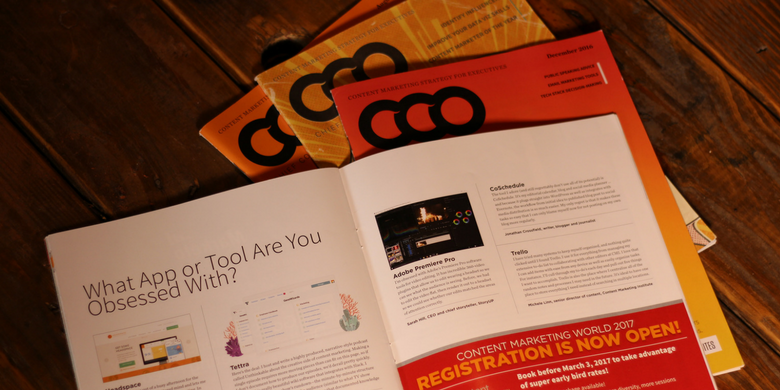 How a Little Visual Can Mean Big Business Growth
GIFs aren't just for illustrating a sarcastic text, or communicating your thoughts to the social media world via comical cat faces. These short video clips are popular for social use, but they also pack a marketing punch. Used in the right way, GIFs can introduce just the right amount of emotional pull into an otherwise text-heavy marketing strategy.
One of the benefits of GIFs is that they do much of the same things that a video does, but without the budget of a video. They elicit a certain emotional response, and they can make your audience feel connected to your brand, leading to business growth. Take a look at five places you might utilize a GIF in your marketing strategy:
A product debut: Maybe you're getting ready to introduce a new line of products or are bringing back a service by popular demand.  This is the perfect time to create a GIF that offers a little hint of the coming attraction. Maybe you have just a portion of the new product peeking from behind your logo, and it pops out a little more, just for a second. You could also flash up a date of your product launch.
Showing how your product works: Maybe you sell something with a lot of advanced technology, like a vacuum with a proprietary system. A GIF can demonstrate how your vacuum works, using just a couple of seconds to show how dirt and dust flow through your system to the collection container. It could take multiple paragraphs to explain in text format, but a GIF helps the audience immediately see the advantages of your system.
Email: Email remains a great way to connect with your audience, but many people prefer images to text, so mix it up a little. If you're sending an email with a promotion for your dealership's service department, include a cartoon GIF of a happy woman pulling into a service bay with an oversized coupon in her hand.
Your homepage: Your homepage will be more inviting with a GIF that draws attention to your product or your logo. Just be sure it doesn't affect your loading time too much, or people will leave before they even see your GIF.
Product how-to: If you're designing an email letter or a blog with step-by-step instructions, use GIFs to offer a quick demonstration of each step. It will make your audience more likely to keep reading, and your illustrations will increase their chances of success in using your product.
Do you see the perfect GIF in your mind's eye? We can make it a reality with our in-house video production team at SJC Marketing. Make an appointment to discuss some ways to include GIFs in your marketing strategy that will result in measurable business growth.