SJC BLOG
---
How to Gain Followers on Twitter in 3 Easy Steps
---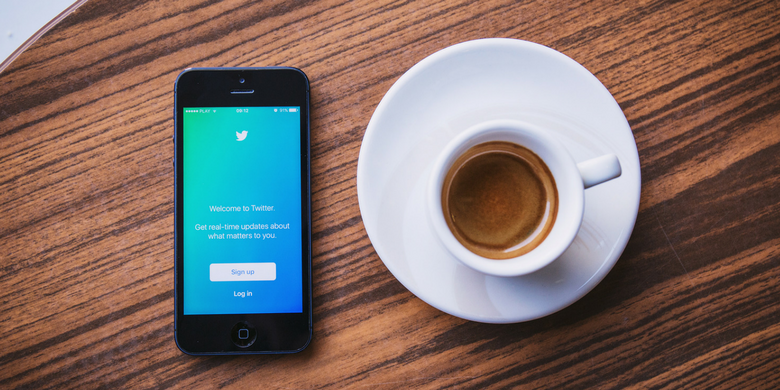 Make Improving Your Twitter Outreach Part of Your Marketing Strategy
Have you ever stressed out about how many followers you have on Twitter? It's not about ego and it's not about being in a grown-up version of a popularity contest. It's about driving your organization forward. If you want to know how to gain followers on Twitter, keep reading.
Marketing strategies today are rife with social media metrics, and for good reason — connecting with a wider audience happens when you take the right approach. When you ponder how to gain followers on Twitter, remember it's about growing your brand and your bottom line.
Tweet Often
A stagnant Twitter account will affect the reach of your Twitter marketing. Depending on your industry and your audience, sending out between three and seven tweets per day is the most effective number for most industries. Dig into some competitive analysis and find out how many will be just right for your company.
Do you see a competitor sending out 20 tweets a day, blowing away the engagement you experience with your followers? Does your competition, using this abundance of tweets, retain their followers and far exceed the number that you have? These are things to look at as you develop your own Twitter strategy.
Get Visual
Tweets with images tend to move more people than those without. However, you still have to be intentional with your content, because sending out a tweet with a photo just for the sake of having an image isn't effective.
GIFs or memes are also more engaging for your target audience. Have you looked into infographics? Tweets with infographics are shared three times as often as those that don't have them.
Up Your Hashtag Game
Hashtags have been around since before the dawn of Twitter, but if you're asking how to gain followers on Twitter and not using hashtags correctly, look a little deeper into this area.
Industry hashtags are extremely important in your effort to get more eyes on your content. When you use hashtags, you're nearly 13 percent more likely to receive engagement than with your sans-hashtag tweets.
At SJC Marketing, we know all about how to gain more followers on Twitter. Contact us today and let's discuss a strategy that will help you reach your business goals.