SJC BLOG
---
A Fresh Take on Twitter Marketing
---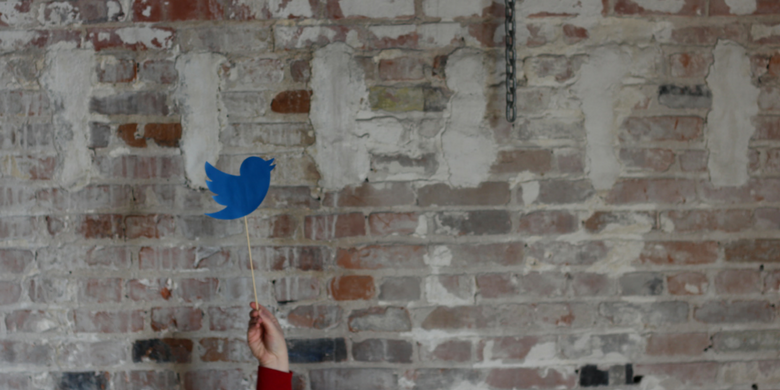 4 Ways to Use Twitter for Better Brand Engagement
It's strange to think that Twitter has been around for a dozen years – seems just like yesterday that we all laughed about calling the content "tweets." By now you're well aware of how the platform works for your brand engagement, but is it time for a new look at how you approach Twitter marketing? Here are four things you can do to improve customer engagement with your brand:
1. Calling All Pollsters
Feedback is crucial. Fortunately, Twitter rolled out Twitter Polls, which is a way that you can get instant feedback from your followers. Rather than go through a long-form polling questionnaire, users simply read a sentence and tap on two or four (or five) options below the question. You can learn a number of other things by adding polls to your Twitter feed, including:
Topics of interest that deserve discussion
Thoughts on various products or services
Entertaining topics that lighten the mood of an otherwise hectic day
Some of the other things that Twitter polls are great for are:
Getting to know your audience better
Promoting your products and services
Getting opinions
Pushing traffic to your website
2. Invest in Video
Twitter allows for two minutes and 20 seconds of video content on its platform, which is quite a boost from the 30 allowable seconds before. However, most companies find success pushing a topic in a 15-second clip.
Be a good judge of what your target audience prefers. Some topics deserve an expanded explanation, and you can take that in a literal sense: some videos can be a response to questions posed to your organization.
Another popular way to use video in your Twitter marketing is to promote real-time events.
Finally, a successful use of video in your Twitter strategy is to tweet user-generated video that shows how they're engaging with your brand. Your followers will get an authentic look at how consumers are using your product or services, and it can be thrilling, informative and a brand endorsement – all at the same time.
3. Share User Tweets
Validate the people who are engaging with your brand by retweeting their content when it's valid to your brand.
Add a comment with a hashtag to it, as well. Make sure the people and their tweets are in step with your brand values, and try to make two out of 10 of your tweets retweets. Some organizations will go with a 50/50 ratio. Find out what works best for you.
4. Consult With an Expert
When you've got a business to run, Twitter marketing might not be at the top of your list of things to do. That's why you need to consider bringing in a third party to assist you in setting up your Twitter marketing strategy.
At SJC Marketing, we're the go-to organization for improving brand engagement through social media and other channels. Find out more about what we do by contacting us today.