SJC BLOG
---
Four Website Design Guidelines to Follow If You Want to Improve Lead Nurturing
---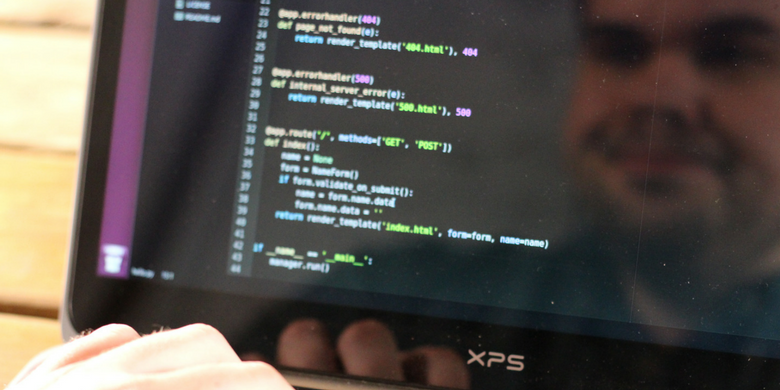 What a Good Website Will Do for Your B2B Marketing
If you haven't updated your website design in a while, it's time to invest in this hub of your B2B marketing strategy. Your website plays a powerful role in nurturing leads and then converting them into sales, but the wrong design can send a frustrated visitor to a competitor's site. Here are four ways your website design should work for you:
User-friendly design: If your visitors can't find what they want quickly, they'll leave. You need a website design that is easy to navigate and seems to almost predict what visitors want to see. While a great website design helps nurture leads to a sale, a cluttered website will cause a visitor to leave your site and move on.
Clear calls to action: Determine what you want each page of your website to accomplish. Maybe you want visitors that browse your products to receive a quote, while those that read a blog are invited to subscribe to regular posts. Display your calls to action in a prominent place and make it easy. Don't require them to provide information for a dozen fields in order to subscribe to your email newsletter.
Build trust through content: Your website should offer more than contact and product information. Focus on adding value to your potential customers with high-quality content that addresses a compelling conversation occurring in your industry or discusses a solution to a persistent problem. Keep your content fresh, discussing the latest trends and controversies affecting your industry. It won't take long before a returning visitor becomes loyal to your brand, simply because you've provided the information they needed, and at the right time.
Optimize for mobile: If you haven't prioritized your website design to optimize for mobile, you may be missing important opportunities. This is another area where a frustrated visitor to your site may leave to explore a competitor's because they happen to be doing their product research on a tablet or smartphone.
Much of your B2B marketing success rests on the effectiveness of your website design. If you need help getting started on a redesign, or you need assistance with optimizing your site for mobile, talk with our team at SJC Marketing. With our own graphic designers and a website design team, we have the resources you need to build a successful site.