Maybe you didn't sport a layered, textured haircut in high demand by every female wanting to meet her own Ross in 1996, but when it comes to marketing, you hope you're on trend for 2018. If you've been following the blog posts of SJC Marketing, you're in luck. While we can't nail them all, this time we called one of the biggest changes on social media.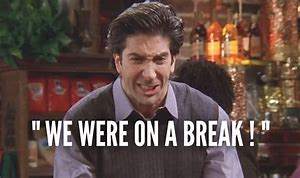 Just in case you missed that post (we were on a break!) back in January, SJC predicted that video would be the biggest must-see trend of 2018. You were encouraged to try out Facebook Live and produce some live videos for your target audience, post video in Instagram Stories and embed a few videos in your email newsletter.
If you haven't taken the dive, it's not too late! With several months left in 2018, you can still take advantage of being on the front end of this trend, which isn't expected to go away any time soon.
If you're not convinced, consider this: 500 million people watch videos on Facebook every day (that's a half billion for those of you who were watching The One After Ross Says Rachel instead of working on math homework). What's more, your video has the potential to reach more than just your followers on Facebook. Mobile video viewers have a 92% share rate.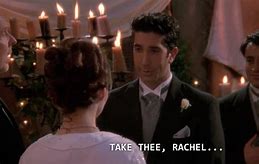 Maybe you're thinking that just getting on the visual bandwagon is enough. You're embedding images into your blogs, so you're set, right?
Nope, not even close. You can't afford to miss out on social video, which generates 1,200% more shares than images and text combined.
When you're creating your videos, be sure to include compelling text that's appropriate for your content. On Facebook, 85% of videos are viewed without sound, so make sure your video is compelling whether there's audio or not.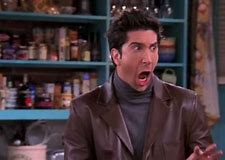 So, just in case you haven't caught on, we're trying to say "we called this one!" Yep, we're pretty excited that we were right because that's good news for everyone. It's awesome when things come together with a bang, instead of on and off again for years…over ten seasons…
Want to start your own video strategy? Contact us at SJC Marketing, where we create innovative and unique strategies to help grow your business. You know, between reruns.