SJC BLOG
---
Flashback Friday: Did You See That On Google+? Nope, We Didn't Either!
---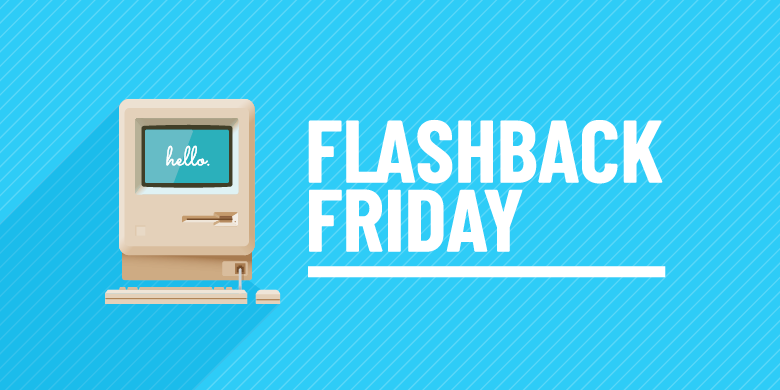 It was way back in 2016. Remember, you were probably torn up by the break-up of Brad and Angelina. It's possible you were the last person on your block to get Netflix, and you had a whole lotta bingeing to catch up on.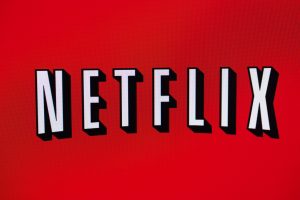 No matter what you were up to in 2016, you might remember that at SJC, marketing predictions were being made, as usual. And, as often happens, some were spot-on, and others were a little off (you regret dismissing Meghan Markle in 2016 as just another royal girlfriend, don't you?).
In this post from that year, SJC looked at some of the more popular social media sites, making a few predictions about how things could shake out there for B2B marketers.
LinkedIn is still great for business. In our 2016 blog, SJC called LinkedIn the most professional and cited its users' high educational achievements. LinkedIn remains the most-used social media site for Fortune 500 companies, and Microsoft has since bought the biz, lending it credibility that silences even the most critical of marketing skeptics.
It's also popular, ranking as the first choice of 94% of B2B marketers.
Google+ never really told us…plus what? SJC noted that it was questionable whether Google+ would ever take off. With few users and a lack of a distinguishing set of features that would help it gain a spot in the top social media platforms, Google+ never gained a good following.
Facebook gains B2B traction. Facebook was dragging a bit in B2B marketing in 2016. As the world mournfully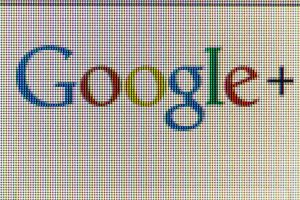 set up Prince and David Bowie playlists on a loop, SJC also watched as Facebook made some smart moves to attract B2B marketers.
You can enable online reviews for your company on Facebook, feature elements of your company culture and demonstrate a new product using Facebook Live. You can also access extensive analytics to create lookalike audiences or specifically target unique audiences.
At SJC, we're not always right, but we do have a knack for knowing the difference between a fad and a hot marketing trend. Want to know more about the trends shaping B2B marketing? Contact us today.