Once upon a time, there was a beautiful social media platform called Instagram. Noticing that in order to keep suitors away from her evil stepsisters, Facebook and LinkedIn, Instagram needed to find a better way to woo her audiences.
The lovely Instagram let down her hair in a new way that caused more and more suitors to make the climb to her platform: Instagram Stories. In December of 2017, SJC predicted that far from just settling for a happy ending, Instagram Stories would continue to throw in new plot twists, introduce exciting characters and keep you captivated with adventure and intrigue.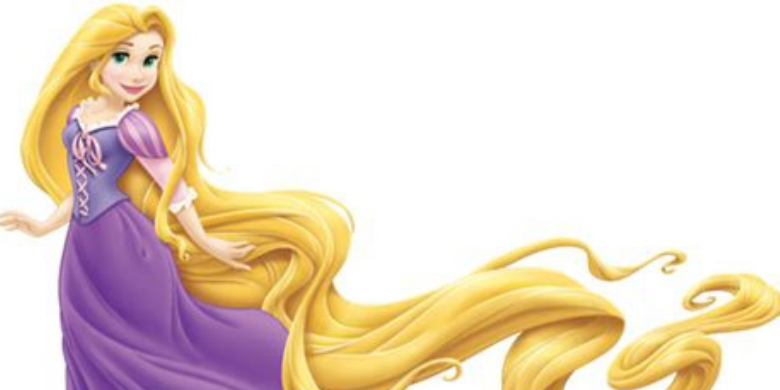 You were encouraged to treat Instagram Stories as your own unique way to tell your brand story, using it differently than in other Instagram posts. Maybe you wanted to introduce a new product (plot twist!) or showcase the behind-the-scenes job of a new hire (maybe she's really evil!). These Stories posts are meant to be more personal and less-formal than other types of posts.
You should also bear in mind that any Instagram Stories campaign should have specific goals in mind (just how quickly should that poison apple be consumed?) and have clear ways of measuring whether you've succeeded (are we looking for a dead princess, or just one who sleeps for hundreds of years?). There's a big difference between measuring an increase in engagement and an increase in sales, so you should know what you're looking for.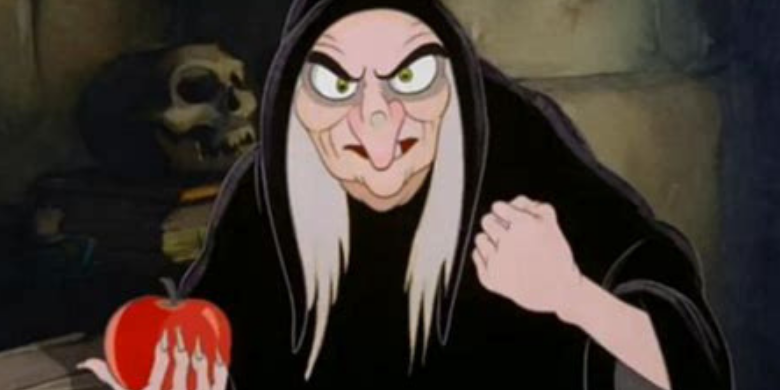 In a move that's just about as predictable as your favorite fairy tale, SJC's call was pretty much spot-on. Since SJC posted this article, Instagram Stories daily users have increased from almost 300 million to 400 million. In fact, it's predicted that by the end of 2018, half of all Instagram users will be using Stories.
If you still need convincing, consider this: one out of every five Instagram Stories posted by brands receives at least one direct message from a consumer. In your epic saga fairy tale, that's the part where there's a swoon. The kiss, or sale, is coming right up.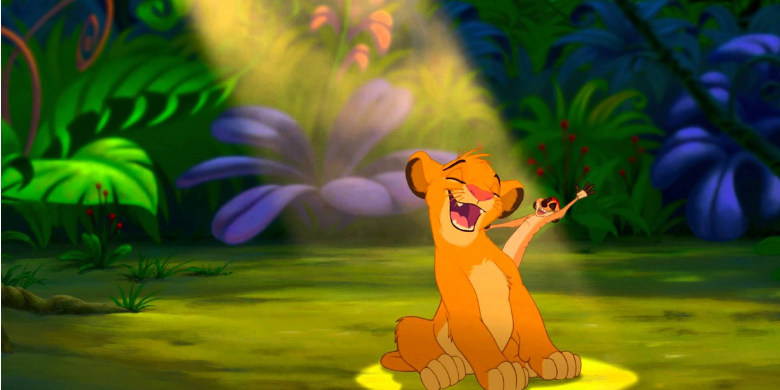 We don't always call it, but when we do, we try to celebrate in true epic fairy tale style with a coordinated musical number, complete with spontaneous bystander participation. So if you're in the area, come see us at SJC Marketing and contact us to get your social media fairy tale started!