SJC BLOG
---
Five Ways to Use LinkedIn for Businesses in 2018
---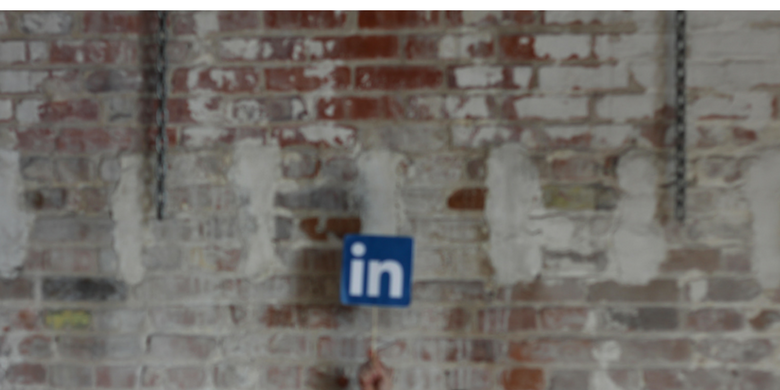 New Features in LinkedIn Benefit Your Strategic Marketing Plan
When Facebook makes a change to its features, it makes the headlines, but you may have to listen more closely to find out about updates to LinkedIn for businesses. Your guide for 2018 is here, and you'll be happy to see your strategic marketing plan pumped up by the new tools available on LinkedIn.
For instance, you've heard about Facebook live, but did you know that LinkedIn offers a new video feature? Fortunately, you're about to learn all the exciting developments in LinkedIn for businesses:
LinkedIn video: Video options are now available on LinkedIn for all users, and if you have a smartphone, you've got all the equipment you need. For ideas, consider conducting a Q&A with either a leader in your company or someone that has a particularly interesting job. Video is becoming a dominant marketing format, so be sure to include it as a foundational part of your strategic marketing plan.
Conference frames: Tell everyone you were at the industry event with Conference Frames. Sure, it isn't quite as cool as checking into your local hot spot on Saturday night, but it does tell your target audience that you're in on the industry action. Take the opportunity to grab a picture with leading industry voices and post them to LinkedIn.
Demographics: If you haven't accessed demographics on LinkedIn for businesses, it may be hard to determine if your strategy is effective at nurturing leads to a conversion. Demographics help you identify which types of users are visiting your site, allowing you to see whether you're reaching your target audience.
Better groups: For a while, LinkedIn's groups had become spam-filled, but they also had a lot of potential for networking and collaboration. LinkedIn recently announced that they were making improvements to groups, probably responding to a new focus on groups on Facebook. While the direction of LinkedIn groups is unclear, it's a good idea to watch this area for opportunities in 2018.
Publishing: LinkedIn's publishing platform is undergoing some changes, only allowing your published content to reach a particular group of users, and then determining future exposure based on the engagement of those users. While this may seem like a deterrent to marketers wanting to post content, you still have the potential to be featured in a LinkedIn Pulse showcase platform, where you'll be published for a wide audience. In addition, you're still reaching users that are engaging with your brand, which can help with lead nurturing and relationship building.
There's a lot of opportunity in 2018 on LinkedIn for businesses, but it requires a solid social media strategy. To get started with yours, contact our team at SJC Marketing. We can help you learn a few tricks for navigating LinkedIn and other social media platforms, or we can handle your complete social media management and let you focus on running your business. No matter what your social media needs are, SJC has the expertise you need.